March 17 celebrity birthdays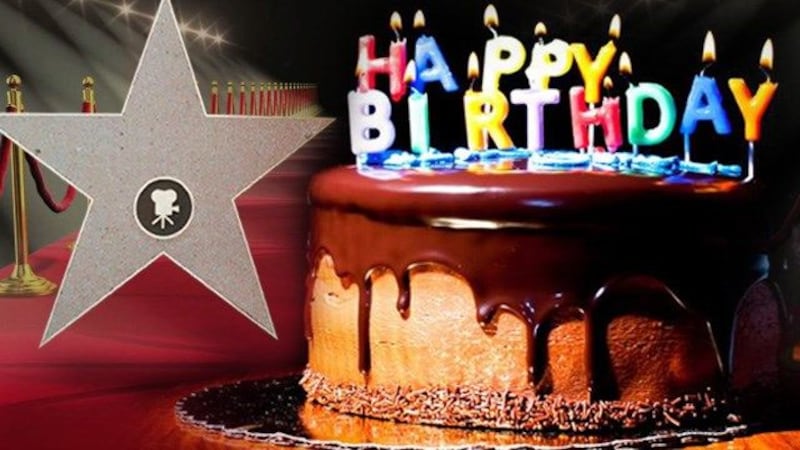 Published: Mar. 17, 2016 at 10:17 AM CDT
(KFVS) - Let's check some celebrities who are adding another candle to their birthday cakes today.
He was a child star in the 1960's who went on to become a big box office draw in movies like Escape From New York, Tombstone, Stargate and many many more. Kurt Russell is 65 today.
He was part of Hollywood's brat pack in the 1980's. His movies include St. Elmo's Fire, Wayne's World and Austin Powers: The Spy Who Shagged Me.  On TV he's has the role of Sam in The West Wing and he currently stars in The Grinder on Fox. Rob Lowe is 52 today.
He had the role of Captain Dan in the Oscar winning movie Forest Gump.  On TV he starred in the CBS crime drama CSI: New York. Gary Sinise is 61 today.
He's best known for his role as J. R.'s little brother Bobby Ewing on the CBS series Dallas.  Patrick Duffy is 67 today.
He's a singer-songwriter and guitarist who sang Do You Believe in Magic? and Summer in the City with his band The Lovin' Spoonful.  As a solo artist, he hit the top of the charts in the mid-1970's with Welcome Back, the theme song to the sitcom Welcome Back Kotter. John Sebastian is 71 today.
Download the KFVS News app: iPhone | Android
Copyright 2016 KFVS. All rights reserved.