Missouri roads see the highest number of fatalities in 3 years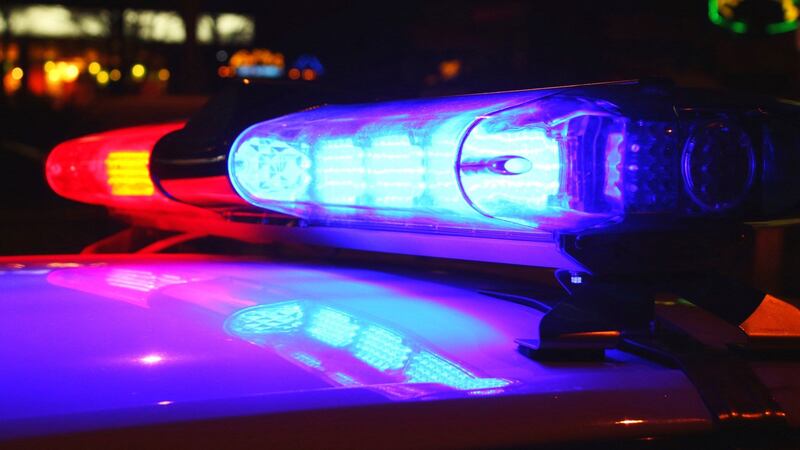 Published: Jan. 9, 2016 at 9:18 AM CST
|
Updated: Jan. 11, 2016 at 2:03 PM CST
JEFFERSON CITY, MO (KFVS) - The year ended with an 11.4 percent increase in deaths on Missouri roads after two years of lower numbers.
Missouri fatalities were more than 800 for the first time since 2012.
As of December 31, 20125, 853 lives were reportedly lost as a result of a traffic accident.
Sixty-three percent of those accident's included people not wearing a seat belt.
MoDOT offers tips to help prevent fatal crashes:
Never drive distracted

Drive the speed limit and reduce speed for weather conditions

Be aware of your surroundings

Always wear a seat belt and make sure your passengers are as well

Never drive impaired by alcohol, illegal or prescription drugs

Maintain a safe following distance behind other vehicles

Obey Missouri traffic laws
Download the KFVS News app: iPhone | Android
Copyright 2016 KFVS. All rights reserved.