1 killed, 1 injured in Jefferson Co. car crash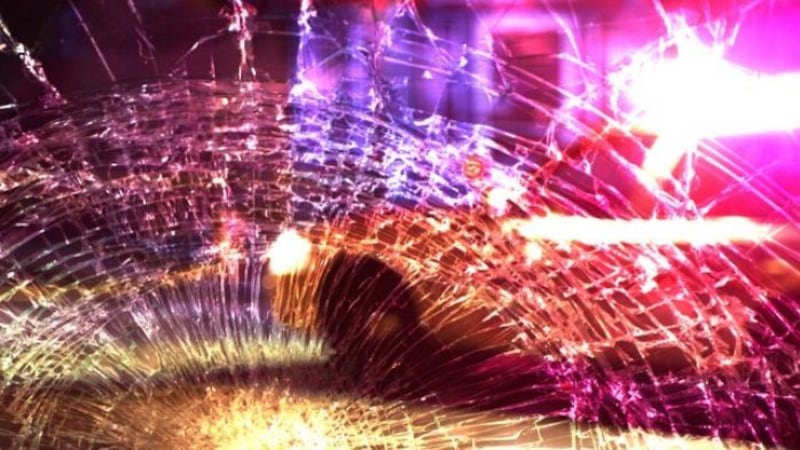 Published: Jan. 2, 2016 at 1:42 PM CST
JEFFERSON COUNTY, IL (KFVS) - One man was killed and a woman injured early Saturday morning in a car crash in Jefferson County, Illinois.
At approximately 3:10 a.m., the Jefferson County Sheriffs Office received a 911 call reporting a vehicle striking a tree off the side of the road of Opdyke Lane, near the intersection of Lynchberg Road.
Jefferson County Sheriffs Office, Jefferson Fire Protection District, Litton' s Ambulance, Air Evac and Jefferson County Coroner personnel responded.
The driver, Lucas D. Johnson of McLeansboro, 22, was pronounced dead at the scene.
The passenger, Kalie N. Montgomery, 21, of Carterville, was airlifted to a hospital in St. Louis.
The accident is still under investigation.
Download the KFVS News app: iPhone | Android
Copyright 2016 KFVS. All rights reserved.