December 29 celebrity birthdays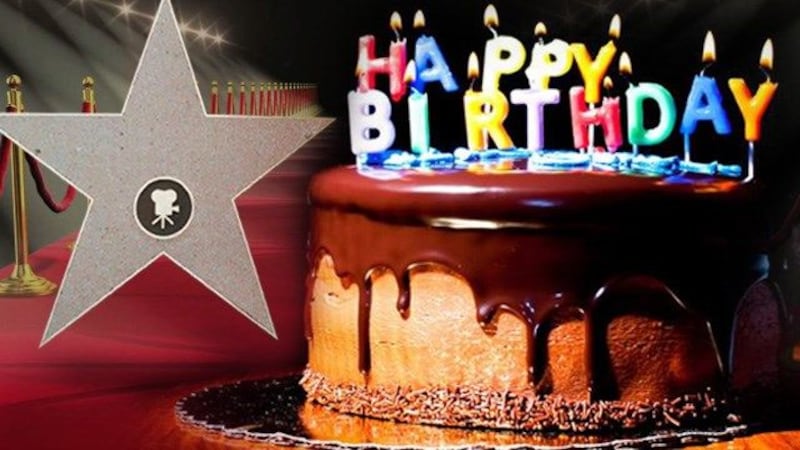 Updated: Dec. 29, 2015 at 11:00 AM CST
If you're celebrating a birthday today you're sharing it with a couple of TV legends.
He's best known for his role as Sam Malone in the sitcom Cheers.  He's also starred in a couple of CBS hits including Becker and CSI. Ted Danson is 68 today.
She's an actress who starred as Laura on The Dick Van Dyke Show.  She later starred in her own CBS sitcom The Mary Tyler Moore Show.
Mary is 79 today.
He's a British actor who's had roles in  Sherlock Holmes, The Talented Mr. Ripley and A.I. Artificial Intelligence.  Jude Law is 43 today.
He's won a Best Actor Oscar for his performance in Coming Home.  His other movies include Midnight Cowboy, Deliverance and The Rainmaker.
He also appeared with his daughter Angelina Jolie in Tomb Raider.  Jon Voight is 77 today.
Download the KFVS News app: iPhone | Android
Copyright 2015 KFVS. All rights reserved.