Tonight at 10: I-Team investigation of sex assaults on campus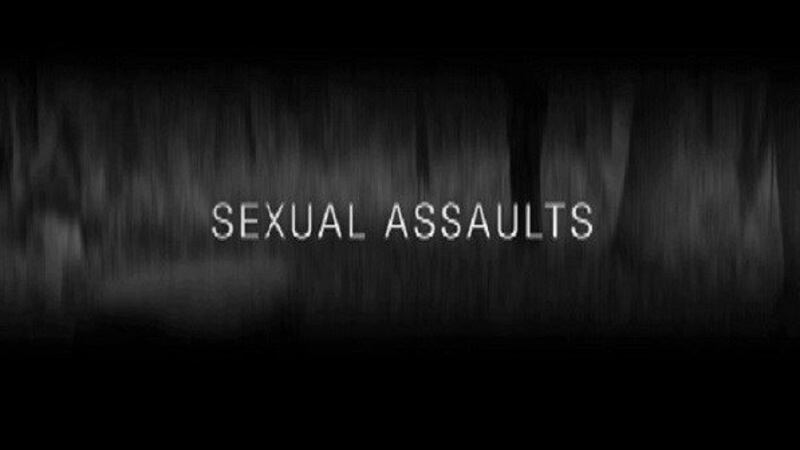 Published: Nov. 20, 2015 at 8:45 PM CST
|
Updated: Nov. 24, 2015 at 2:51 AM CST
One in five college-aged women will deal with some form of sexual assault on campus.
If you have a child or grandchild in college, it's a scary number.
And what's even scarier is dozens of universities stand accused of not doing enough to help those student victims.
Right now, nearly 120 universities across the country are under investigation for the handling of sexual assault cases.
The Heartland News I-Team dug into our local university records, and found this issue hits very close to home.
""It happened during an SIU drinking holiday," Kelly, a sophomore, said of the sexual assault that happened to her back in January on the Carbondale campus. "And I ended up meeting up with this guy that I had been kinda talking to. I had made it clear to him that I did not want to have sex."
Scared and confused, She admits she didn't immediately report what happened.
Kelly's sharing her story now in hopes of encouraging other survivors to come forward and to highlight the effort at Southern Illinois University to educate students about campus sexual assaults.
Join us Tonight at 10 for Kelly's story and Tuesday night at 10 for a close look at what our local universities are doing right now to keep students safe.
Download the KFVS News app: iPhone | Android
Copyright 2015 KFVS. All rights reserved.