FBI involved in Alexander Co. housing investigation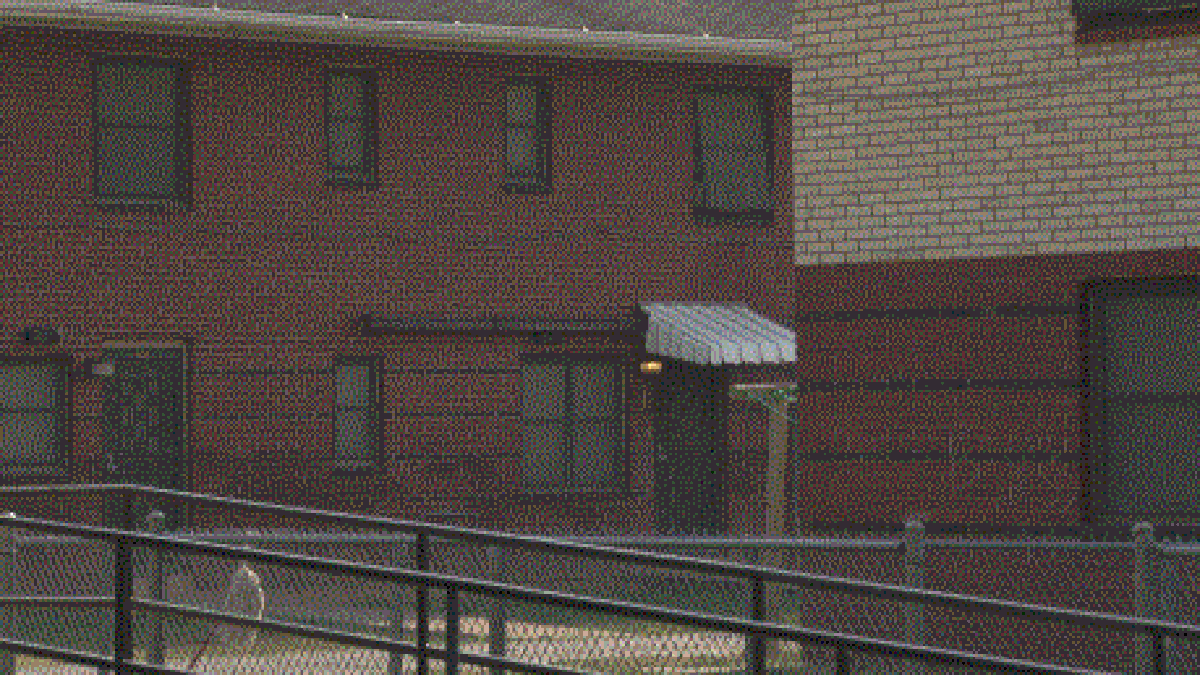 Published: Oct. 12, 2015 at 10:59 PM CDT
|
Updated: Oct. 12, 2015 at 11:41 PM CDT
CAIRO, IL (KFVS) - The FBI has stepped in as investigators continue to piece together what led to poor living conditions at county housing complexes in Cairo, Illinois.
Residents say gunshots are too recognizable of a noise, and unsanitary conditions are the norm.
On Monday, a tent was pitched just outside one of the Alexander County Housing Authority's buildings on the east side of Cairo.
The man occupying the tent chose to remain unnamed, but said he chose to sleep outside to avoid a bedbug and cockroach infestation as he awaited exterminators.
Residents living in the McBride, and Elmwood complexes on the opposite end of town say similar problems plague every building, in addition to serious safety concerns.
"You can be right outside your window and you can hear gunshots some nights," said McBride resident Katrina Simelton, "I'm totally okay with them tearing these apartments down and moving everybody out."
"What it's like living here in Elmwood, rough" said resident council president Paul Lambert.
Sixty-five-year-old Lambert has been housed by the ACHA for most his life.
"It's a sad day here in Cairo for dealing with the housing authority," Lambert said. "After all these years... this didn't happen overnight it's been as long as 30 years in the making."
A 2014 federal report stated the problems traced back to illegal activity by people in charge of upkeep at the complexes, but who specifically is responsible is yet to be seen.
Residents, and an FBI spokesperson, say agents were on site on October 8, 2015 recovering documents and computer hard drives for the ongoing investigation.
Former Cairo mayor and ACHA director James Wilson said over the phone he believed problems worsened after his 2014 retirement, and criticized the Chicago office of US Department of Housing and Urban Development's decision to put Jefferson Co. Housing Authority Director Tom Upchurch in charge of finding a fix for the ACHA.
The Jefferson County Housing Authority is rated as one of the most effective housing authorities in Illinois by a composite score known as the PHAS rating.
"We're looking to dissect the finances, and form a new direction for the ACHA," Upchurch said over the phone in August.
Several calls and messages to Upchurch were never returned in the weeks leading up to this report.
"I don't even know what to believe in now," Simelton explained.
If the buildings cannot be salvaged, Upchurch said in August that county authorities will work with tenants individually to find them a place to stay.
A time frame on the study has not been released.
Download the KFVS News app: iPhone | Android
Copyright 2015 KFVS. All rights reserved.