Pilot expected to recover after plane crashes near Dexter
Published: Oct. 5, 2015 at 12:26 PM CDT
|
Updated: Oct. 6, 2015 at 7:33 PM CDT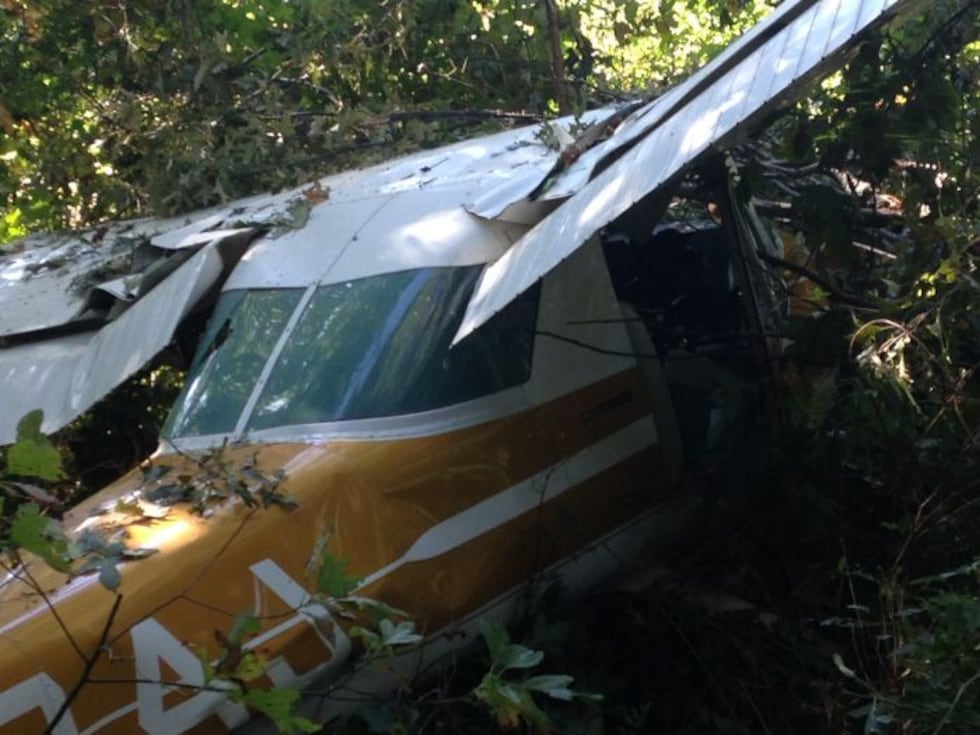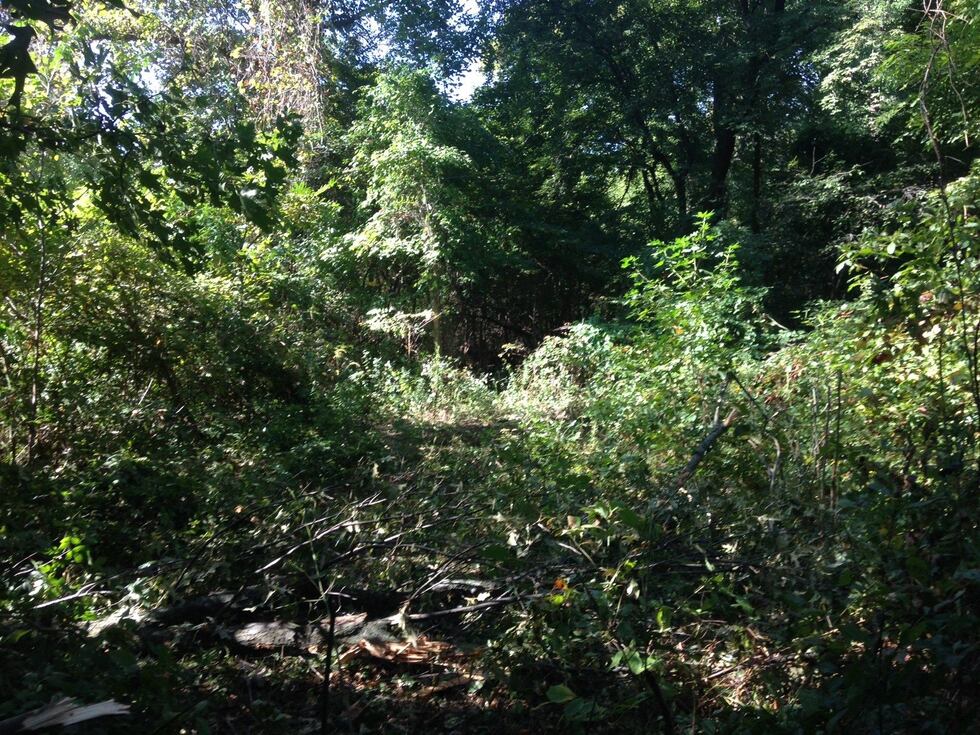 DEXTER, MO (KFVS) - One person is injured after an early morning plane crash in Stoddard County Monday morning.
It happened around 4 a.m. south of Dexter just off of Highway 25 in a wooded area off of County Road 607 near Tomahawk Drive, according to the Stoddard County Sheriff's Office.
John Launius, the pilot, was the only one on board a Cessna 150. The aircraft was sold earlier this year. It's a one-engine plane with two seats that travels around 90 miles per hour.
Dexter Airport Manager Mike Williams says the pilot was doing "night runs" and they didn't get a mayday call before he crashed.
Launius was taken to a Sikeston hospital after he crawled to a neighbor's house to ask for help. A sheriff's deputy says the pilot is lucky to be alive.
Williams says Launius has injuries that will require surgery, but is expected to recover.
The plane was based in Dexter. No word on where the planed was headed.
The plane did not hit any buildings, but crashed in a wooded area.
The Missouri State Highway Patrol and the FAA are investigating.
Download the KFVS News app: iPhone | Android
Copyright 2015 KFVS. All rights reserved.