IL Supreme Court suspends law license of Marion Attorney Josh Bradley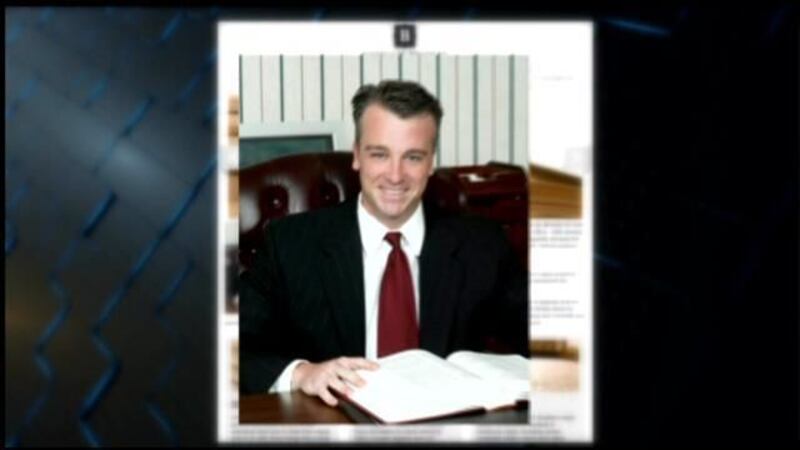 Published: Sep. 21, 2015 at 6:19 PM CDT
|
Updated: Sep. 21, 2015 at 6:22 PM CDT
MARION, IL (KFVS) - The Illinois Supreme Court ruled on Monday, Sept. 21 to suspend the law license of Marion Attorney Joshua M. Bradley.
The move comes as a result of a 10-count complaint that accused Bradley of failing to represent seven clients over a period of four years.
The two-year suspension is effective immediately, according to Jim Grogan with the Illinois Attorney Registration and Disciplinary Commission.
Bradley, the brother of State Representative John Bradley, can file to be reinstated once the suspension is served.
Grogan says that process would take an additional two years, if Bradley chooses to pursue it.
In June, we talked to families who accused Bradley of not representing them after they paid him thousands of dollars in legal fees.
Download the KFVS News app: iPhone | Android
Copyright 2015 KFVS. All rights reserved.