Perryville School Board sanctions board member for inappropriate comment
Published: Aug. 19, 2015 at 1:07 AM CDT
|
Updated: Aug. 19, 2015 at 4:42 PM CDT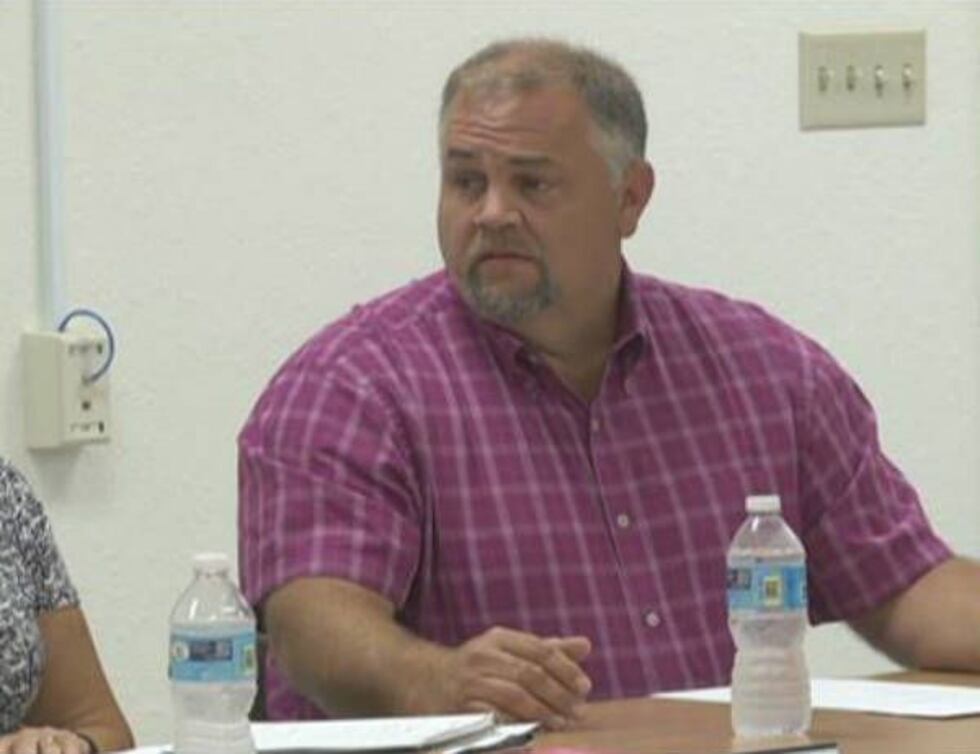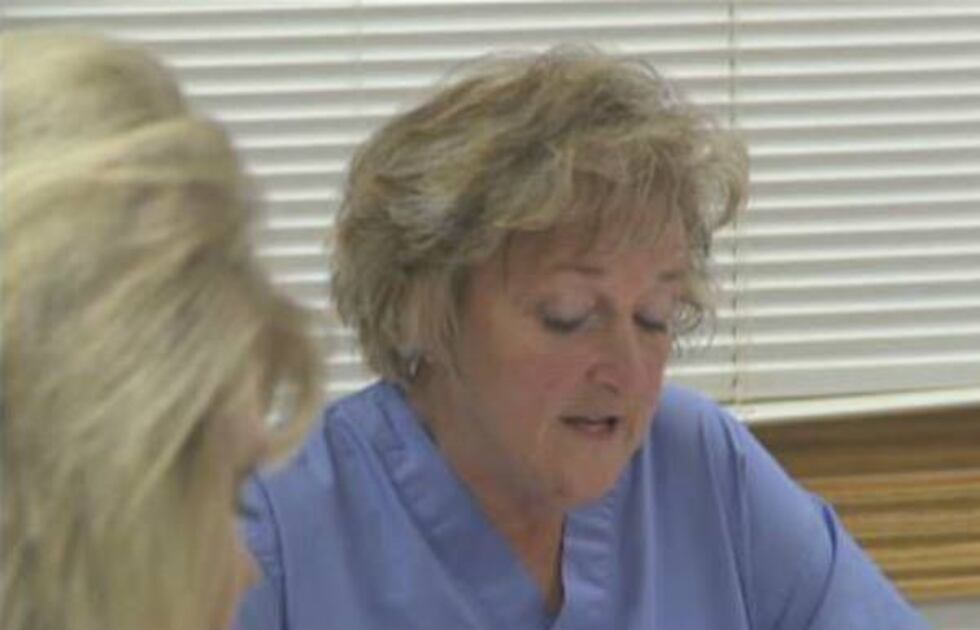 PERRYVILLE, MO (KFVS) - Tensions were high in Perryville, Missouri on Tuesday night, Aug. 18 as the school board met to discuss taking action against a member of the board.
Board member Mark Gremaud was sanctioned due to making an inappropriate remark to a female board member in their last closed meeting.
Board member Nancy Voelker quotes Gremaud as saying, ""Kathy, you are just a woman, the only thing you know is laying on your back with your legs in the air splayed."
The council voted 4-3 to censure Gremaud, and also requested that he resign from his position.
Board member Jeff Weilbrecht spoke out during the meeting, saying he'd hoped this would have been handled among the members.
"I'm not saying Mark Gremaud is the perfect board member, I'm not saying I'm one either. I do ask that the rest of us stop and put our pettiness differences aside once and act like adults and accept that we have differences," Weilbrecht said. "And when one of us needs to be held accountable, we hold each other accountable in that board room."
As of Tuesday night, Gremaud is still able to attend meetings, but he isn't able to make any decisions.
It's not clear yet if he will resign.
Nancy Voelker, President of the Perry County School District 32 Board of Education, released the following statement about he meeting.
"Last night, the Board of Education voted 4-3 to censure board member Mark Gremaud for comments made during a closed session meeting on Aug. 12, 2015.
The Board then voted 4-3 to request the resignation of Mr. Gremaud.
As the president of the Board of Education, this situation and this process have been tremendously difficult. I want it to be clear that our Board of Education must operate with transparency and in the best interest of the children and staff we serve. That is especially true when it comes to our own conduct as board members.
I assure you that the comments for which Mr. Gremaud was censured were unprovoked. This is a fact uncontested by six members of the board. The discussion was not about teachers, students, farmers, or any other conjecture you may see on social media. We were discussing board procedures and board behaviors. Mrs. Carron's statement was not directed to Mr. Gremaud, but was rather directed to the entire board. Mrs. Carron made a reasonable comment in a reasonable manner, before Mr. Gremaud's unprovoked verbal attack.
Mr. Gremaud apologized at that time. However, the seriousness of the statement and the manner in which it was spoken made it impossible for us as a board, or a district, to end the matter with an apology.
District 32 does not tolerate discrimination of any sort, not against our students, staff, board members or community members.
Our sole purpose as a Board of Education is to serve children by providing excellent educational opportunities, and by providing a safe and professional environment for our staff.
I am confident that the measures taken last night serve that purpose, and that the administration and staff of District 32 schools remain focused on doing what's best for children each and every day.
I humbly ask that you pray for and offer support to our teachers, administrators, support staff and students as we move forward.
Show Your Perryville Pirate Pride!"
Download the KFVS News app: iPhone | Android
Copyright 2015 KFVS. All rights reserved.