New wine trends make tastings last pretentious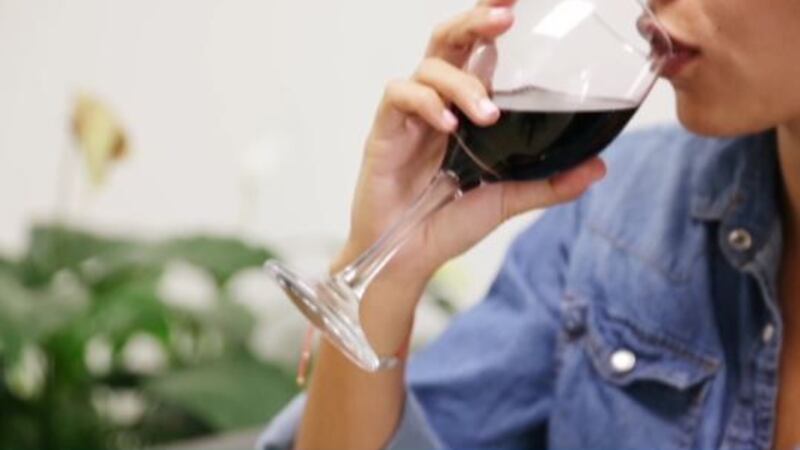 Published: Jun. 19, 2015 at 1:09 PM CDT
CAPE GIRARDEAU COUNTY, MO (KFVS) - Forget merlot and chardonnay. The hot terms to know in the wine industry today are synthetic corks, screw-on cap and bio-dynamic farming, to name a few.
There are some interesting wine trends that go beyond the traditional sniff and sip we're used to seeing.
"Wine was a big part of our culture. It was always on the table. It was a part of every family gathering," wine drinker Lizette Leanza said.
Lizette is part of a growing group of American consumers who downed 302-million cases of wine in 2014.
Food and Wine Editor Ray Isle says several trends are driving this increase in consumption, including making tastings less pretentious.
"People are trying to pair wine with music, it can be as simple as, you know, having music at your tasting room and giving a vibe that way but there are some wineries that try and associate specific songs with specific wine. You know, what Rolling Stone song goes with what cabernet?" Isle said.
Some wineries offer a backstage pass to a private lounge for special tastings. Others even feature live musicians.
"Some wineries have jumped on that to make it kind of more interactive and more fun," said Isle.
Nature lovers may be drawn to the new wines being created with grapes from bio-dynamic farms.
"It's a way of looking at the farm as a holistic system…so it's not just vines in the ground, but you're looking at the bacteria life in the soil, you're looking at the sun around the farm, you're looking at the bird life, insect life and it all goes together in a whole," Isle said.
Even the cork is evolving.
"Some wineries have been using synthetic corks and also screw caps as a way of, a shift from using traditional corks. Synthetic corks are a mixed bag…they're fine for the wines you want to drink in the next 6 months," Isle said.
Michael Bryan is a sommelier who owns a wine store and teaches a wine class says the screw caps are the way to go.
He says wine-on-tap is the biggest trend for his customers.
"It is a new technology that allows you to dispense wine in really the same exact way as you do draught beer. It's no different. The machines are similar, the lines are similar," said Bryan.
And Food and Wine's Isle says he's even seen wine in a can.
"You would think wine, cans doesn't go together, this is actually pretty terrific stuff. I think you're going to see more and more of that as time goes by," said Isle.
Another trend is celebrity endorsements and even creation of wine brands.
Isle says the goal with many of these trends is to make it seem less pretentious and more appealing to a wider variety of consumers.