3 southeast MO cities ranked in 10 most dangerous MO cities
Published: Sep. 26, 2014 at 8:10 PM CDT
|
Updated: Sep. 30, 2014 at 12:16 AM CDT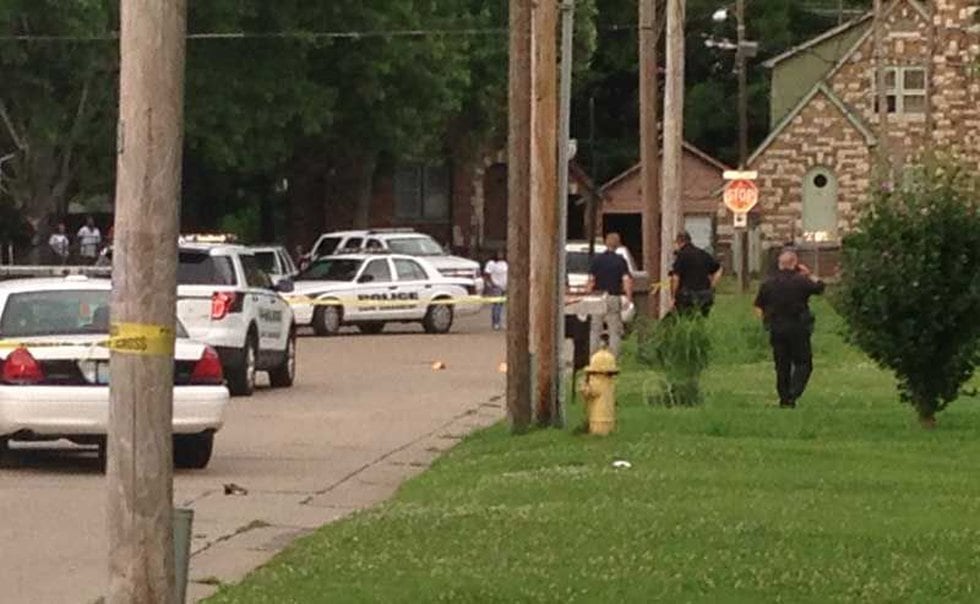 (KFVS) - Three southeast Missouri cities made the list of 10 most dangerous cities in Missouri by Home Security Shield.
Home Security Shield, a home security company, used the most recent FBI Uniform Crime Report.

The list of dangerous cities are ranked according to violent crime rate.

Only cities included in the 2012 FBI UCR with populations of 10,000 or higher with overall crime rates over 50 were considered for the rankings.

Sikeston

St. Louis

Branson

Kansas City

Springfield

Jennings

Poplar Bluff

Bridgeton

Cape Girardeau

Joplin
Sikeston may have topped the list for highest violent crime rate in the state Missouri, but people that live there say they are not convinced.
"When I hear it I thought it was funny," said longtime resident Kim Byrd.
Some echoed sentiments similar to that throughout downtown Sikeston on Monday in response to new FBI data pegging it as the most dangerous city in the state.
"I've live on the west end for 20 years, I'm there by myself all the time working, it's peaceful as peaceful can be," Byrd said.
Situated in the middle of major state highways and two interstates, some say outsiders could be part of the issue.
"We're a crossroads here in Missouri and actually the whole United States," Terri Hurley said. "It's a main thoroughfare. So we do see some traffic and I think that sometimes adds to the problems."
Hurley has lived in Sikeston for 30 years and she says she was surprised to hear about the numbers.
Even for those new to the area, they say the area lives up to its small town image.
"Everyone's super friendly from the gas station to the grocery stores, all the retailers I've been to," said Michelle Gay who moved to Sikeston five weeks prior. "I really like the area."
Folks are confident these numbers will not define their home.
"It's a small town and it's a great town," said Hurley
KFVS reached out to the Sikeston Department of Public Safety but they did not want to comment on the report.
Home Security Shield also took violent and property crimes into account and re-ordered its list.
Branson

Bridgeton

Springfield

St. Louis

Poplar Bluff

Sikeston

Joplin

Cape Girardeau

Jennings

Kansas City
View the full
.
Copyright 2014 KFVS. All rights reserved.