Trial date set for man accused of killing KY mother, son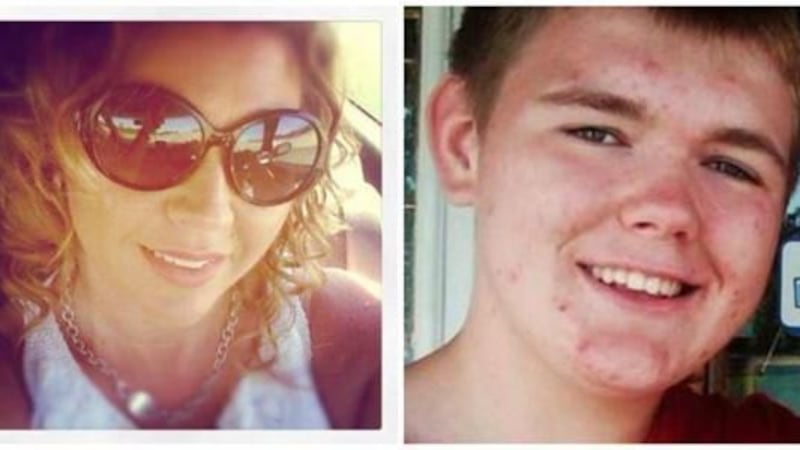 Published: Sep. 12, 2014 at 4:17 PM CDT
|
Updated: Nov. 15, 2014 at 1:11 AM CST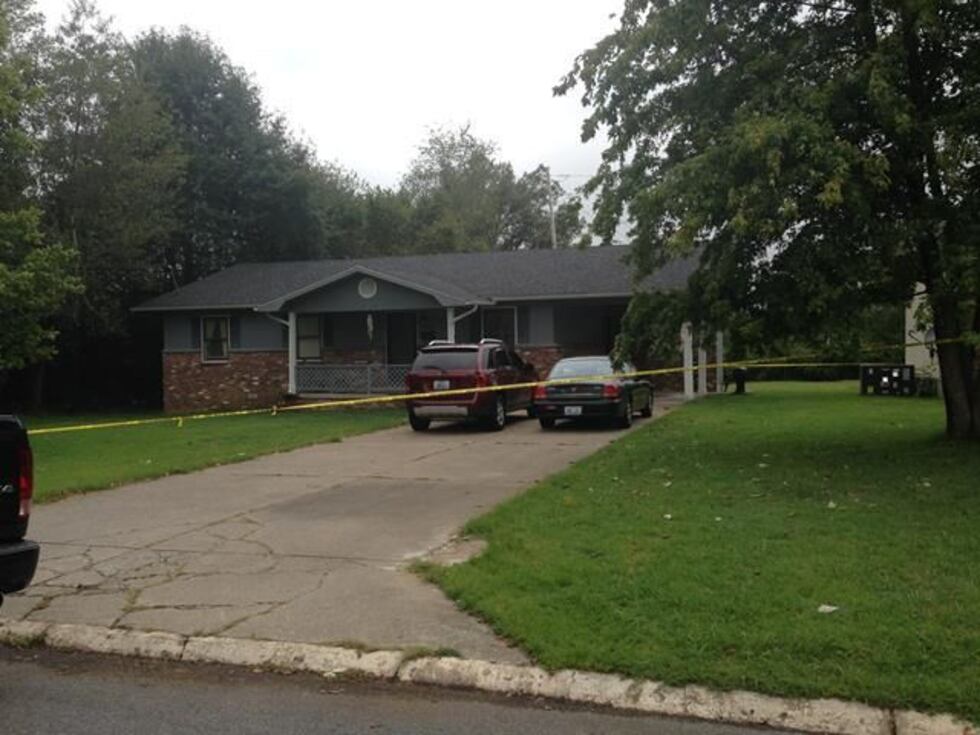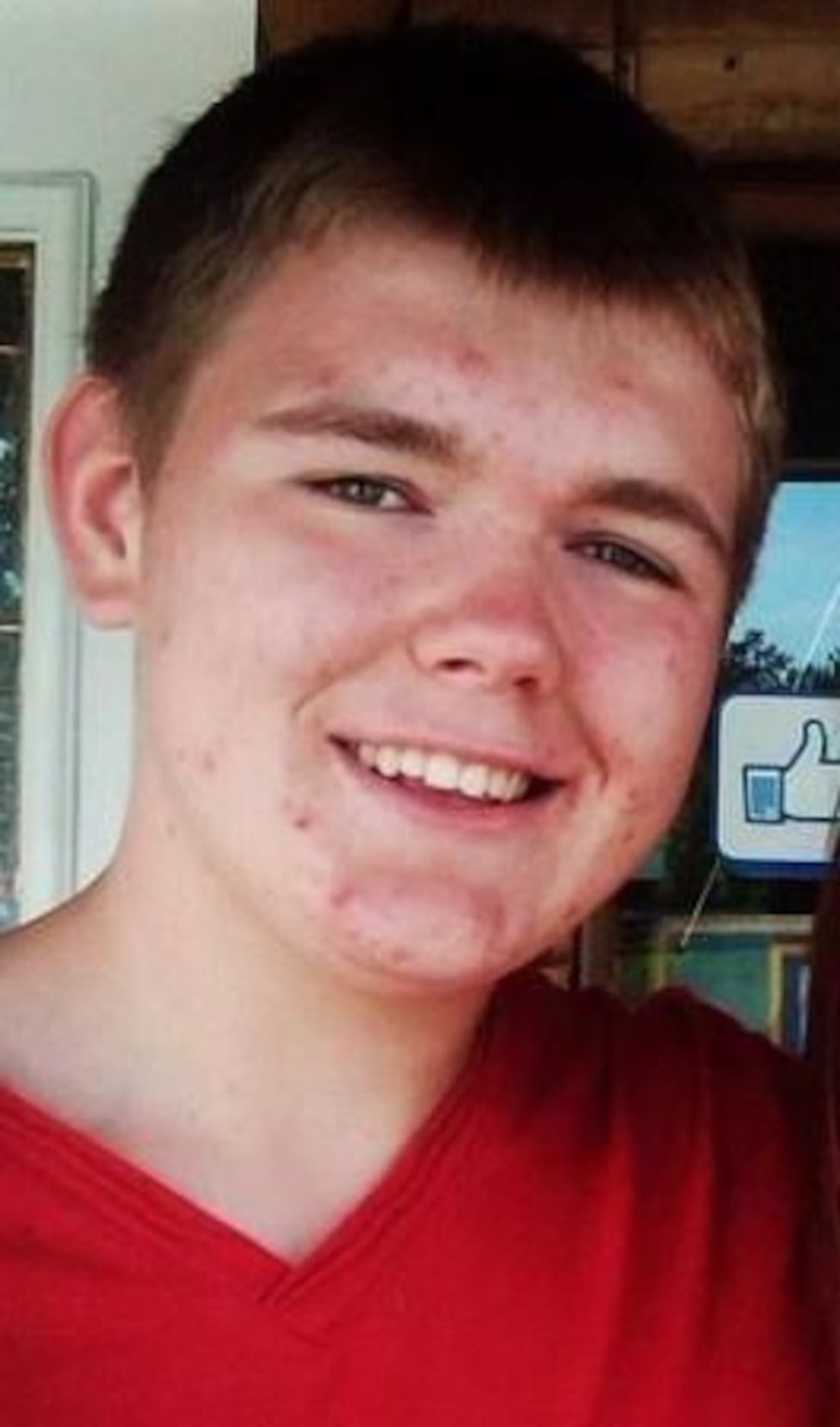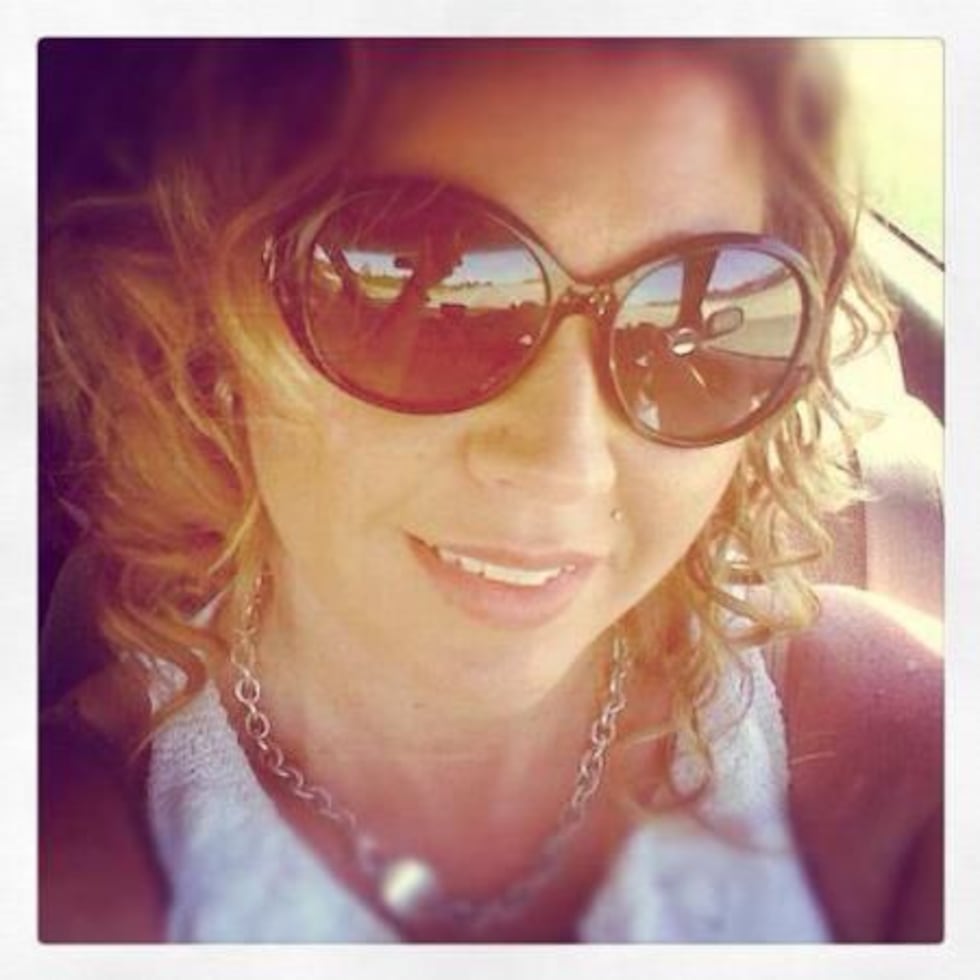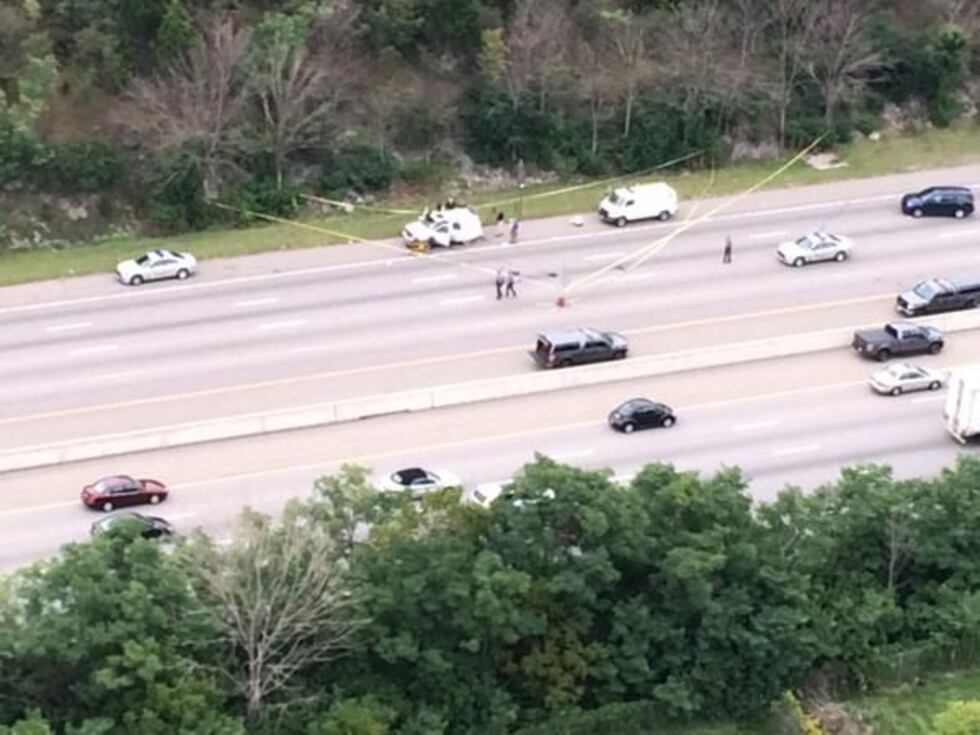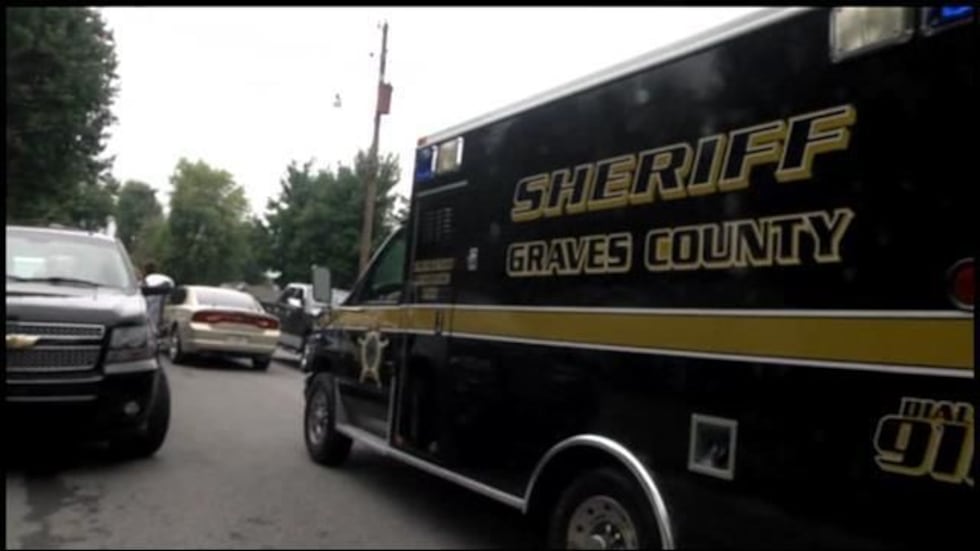 MAYFIELD, KY (KFVS) - The trial date has been set for the suspect in the shooting deaths of a 17-year-old and his mother.
Terry Froman's trial date was set for Aug. 3, 2015 in Warren County.
Kentucky State Police say Froman is the suspect in Graves County homicide and abduction and is in custody. He was taken to Atrium Medical Center. There's no word Saturday on his condition.
Froman was charged with aggravated murder by the Warren County, Ohio prosecutors office, according to WXIX-TV. According the Associated Press, Graves County Sheriff Dewayne Redmon says murder and kidnapping charges have been filed against Froman in Kentucky.
Graves County Coroner Phillip McClean said the 17-year-old victim is Michael "Eli" Mohney and the mother is Kim Thomas Jackson, 34.

Dennis Thomas, Kim Thomas Jackson's uncle, said he thought his brother was calling him on Friday morning to plan a fishing trip. Instead, tragedy had struck.

"Gosh, we'll miss him, you know?" Thomas said. "He had a spark that was infectious. He's hugging somebody, kissing them all the time. Just had that effervescent personality. He just loved people and they loved him. So did Kim. He got that from Kim. Kim was that way."

Thomas said Mohney was a mannerly child and everybody loved him.
"He was a very gracious child to be his age, and he did that when he was 10 or 12 years old," Thomas said. "The things that we taught him, he began to teach other people."
Family said Jackson was a loving nurse and also has a nine-year-old son who is Eli Mohney's half-brother.
Graves County Sheriff Dewayne Redmon said around 10 a.m. on Friday friends of Kimberly Thomas Jackson went to check on her at her home in Mayfield after she did not show up to work.
When they arrived, the sheriff said they found a man lying in the living room floor and called 911.
Sheriff Redmon said Mohney's body was lying on the living room floor. He had two gunshot wounds.
Prior to the call, Kentucky State Police and Paducah police were investigating an incident on the south side of Paducah concerning a possible abduction of a woman from a convenience store.
The Graves County Sheriff's Office said Paducah police were watching a video of the naked woman getting out of a white 2004 GMC Yukon and then being forced to get back inside the vehicle.
The sheriff's office said KSP dispatch received another call that Terry Froman, 41, of Brookport, Ill., had been to his mother's house in Paducah and was covered in blood. The call said he was very uncooperative in telling his mother what he had been involved in.
They say during an earlier investigation, they learned that Kim Thomas Jackson of Mayfield was an ex-girlfriend, and she may have been the person in the video on the south side of Paducah trying to get out of a vehicle that matched the description of Froman's.
Sheriff Redmon said they later confirmed that Jackson was the person in the vehicle with Froman, and that she had been abducted from her house in Mayfield. During the abduction, they say it appears that her 17-year-old son, Mohney, was shot twice and died.
He said a nationwide search was broadcast in the attempt to find Froman's vehicle.
The sheriff's office said around 1 p.m. Ohio State Highway Patrol found the vehicle and pulled it over on I-75.

When they approached the vehicle, deputies say the highway patrol found Jackson dead inside and Froman had self-inflicted gunshot wounds.

At one point, I-75 northbound near Cincinnati, Ohio was shutdown.
Mayfield High School where Eli attended issued a statement on Friday:
"Mayfield High School is mourning the loss of one of our own today as senior Eli Mohney was tragically killed. Our thoughts and prayers are with the family of Eli and his mother, who was also killed.
Seniors were told first as a class of Eli's death, then teachers told their individual classrooms of underclassmen. School counselors and youth ministers were on hand to assist students in dealing with their grief.
"He's as good as good gets," said Mayfield High School Principal Don Hubbard. Hubbard also recalled the "Eli smile." "He always had that smile. He was one of our best. It's heartbreaking." Hubbard added, "We will do whatever we need to do for our kids to help them through this time."
Senior football players and cheerleaders chose to continue with tonight's football game and to play in honor of Eli. After the game, there will be a candlelight vigil around Eli's parking spot at the high school. Eli had recently personalized his parking lot spot, a reward students receive for achieving college and career readiness."

Mohney's autopsy was at 8 a.m. on Saturday in Louisville, Ky.

A candlelight vigil was held Friday night at Mayfield High School.
Copyright 2014 KFVS. All rights reserved.