FBI investigates new leads 25 years after Gina Dawn Brooks' disappearance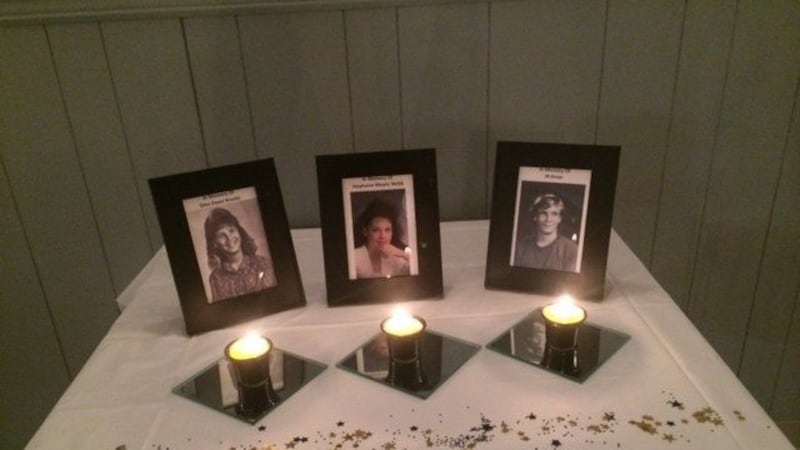 Published: Aug. 6, 2014 at 12:50 PM CDT
|
Updated: Aug. 6, 2014 at 3:32 PM CDT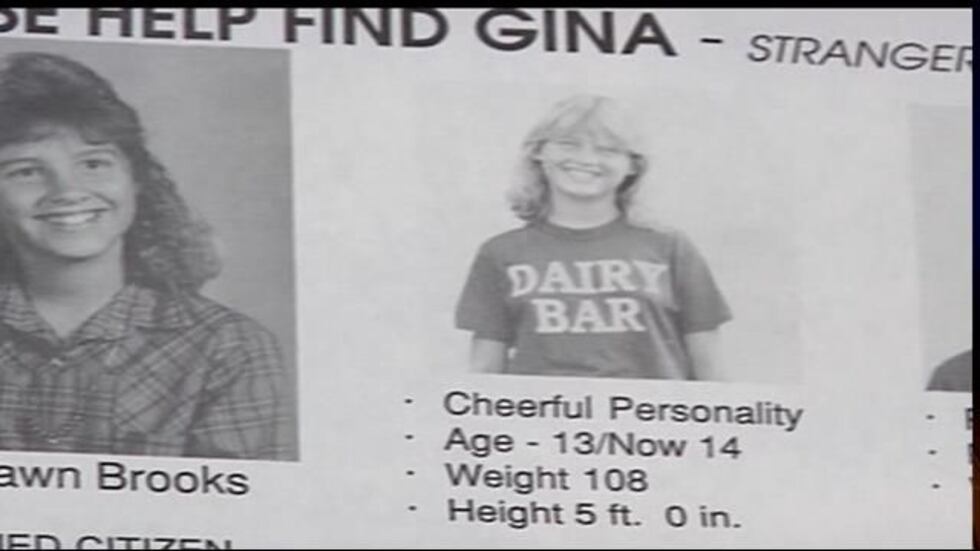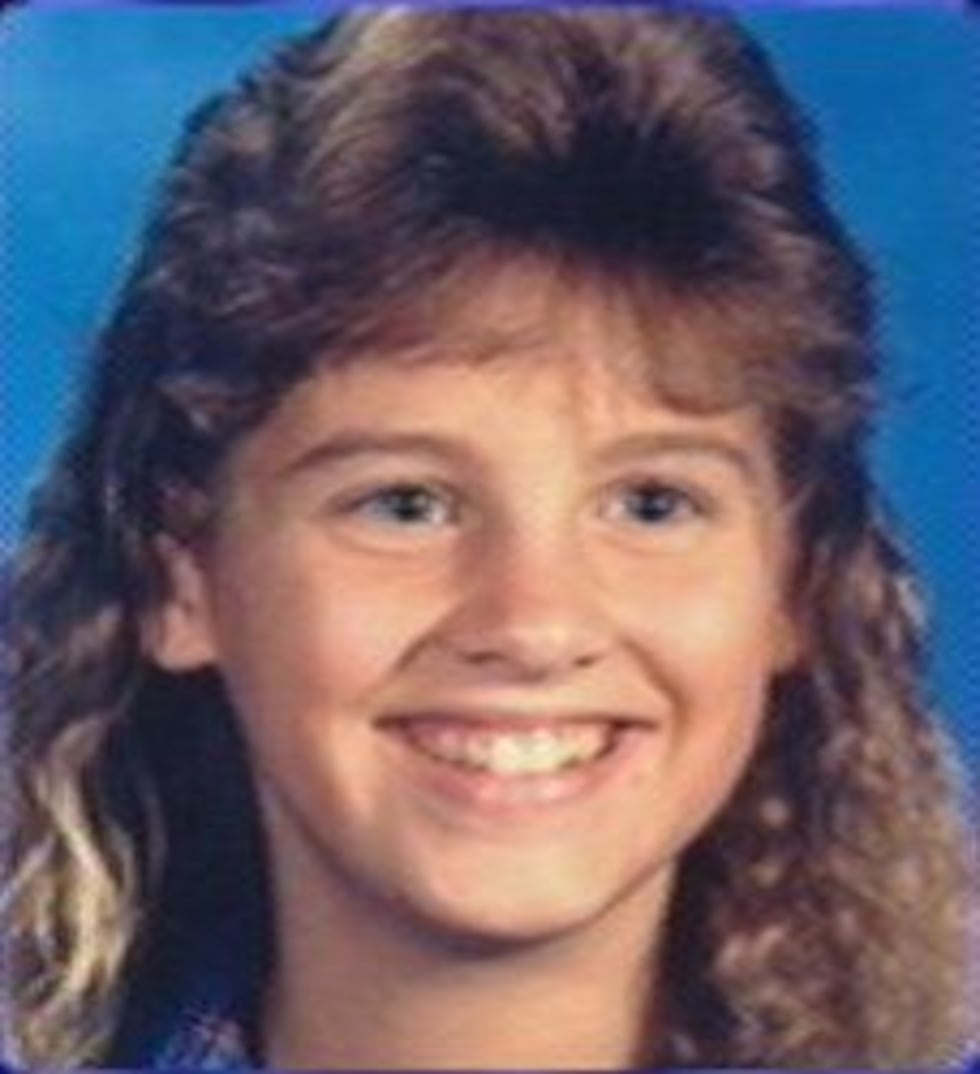 FREDERICKTOWN, MO (KFVS) - Even after a quarter of a century, investigators say the Gina Dawn Brooks missing persons case is still very much alive.
Those investigators include the FBI.
It was about 2 a.m. on August 6, 1989 when a terrified mother filed the report on her daughter. Gina hadn't been seen since the prior evening.
Brooks was last spotted riding her bike near a local church on August 5, 1989.
"The most recent tip we had came in about three weeks ago," said Dan Netemeyer, Supervisory Special Agent for the FBI who oversees the case. He is in charge of the Violent Crimes and Crimes Against Children Squad.
According to Netemeyer the information was regarding an area south of Fredericktown.
Netemeyer says they called in a special team from Washington D.C. to help investigate. So far, the trail did not lead to Brooks, but Netemeyer says attention to the case is key and there is still hope of solving the case.
"We go after every clue we get," he said.
Meanwhile, people in Fredericktown and Gina's closest family and friends say they will never forget that August when the search began, a time that they say changed their hometown forever.
In a previous interview a family spokesperson said on behalf of Gina's mother, "Her greatest desire would be to bring Gina home."
Gina had been to ball game of her brother's, according to family and friends. They say she came home later as her brother was playing video games, and left again.
It was a typical August evening in the closet-knit town where people say they felt safe, secure, and comfortable in what they still call a quiet and loving community.
On that night Keith Despain, assistant police chief at the time, told us they started the search by retracing her steps.
They went past the ball park again where she rode her bike and stopped by the church. That's the first time, according to investigators, witnesses reported seeing a station wagon pull up next to Gina after pursuing her.
They believe someone inside eventually kidnapped her near a tree on High Street. That's where they eventually found her bike, the last trace of her since.
Witnesses reported hearing a scream and squealing tires. From there, those witnesses say they saw the speeding station wagon turn left onto Franklin Street.
Two of those witnesses were Gina's boyfriend T.J. Kennedy and his friend, Chad Morgan. They told authorities they heard Gina scream T.J.'s name from the back of the vehicle.
At that point, reports indicate the station wagon drove towards US 67, and from there, the the trail ended. In the years since, all clues have never turned up a solid path.
"The right piece of information could bring this case to an end," said Netemeyer. "If someone saw something they thought was nothing it could actually be something. That person should still come forward. We want to hear what they have to say."
Mandy Stricker was a classmate of Gina's and the class president. She told us at the 25th reunion they took time to remember Gina. Her friends tell me they still feel hope is alive.
Others believe they know who the suspected killer may be if indeed she's never found and plead for information or a confession.
FBI agents ask you to call CrimeStoppers if you think you have any information at: 866-371-TIPS
Meanwhile Nathan Danny Williams once charged in the case remains in a Jefferson city prison for other crimes.
The original and current authorities are still hoping to bring closure to the case tell us he could one day come up as a person of interest again.
We requested an interview with Williams and according to a prison spokesperson, he declined.

Copyright 2014 KFVS. All rights reserved.