Man killed in logging accident in Franklin Co.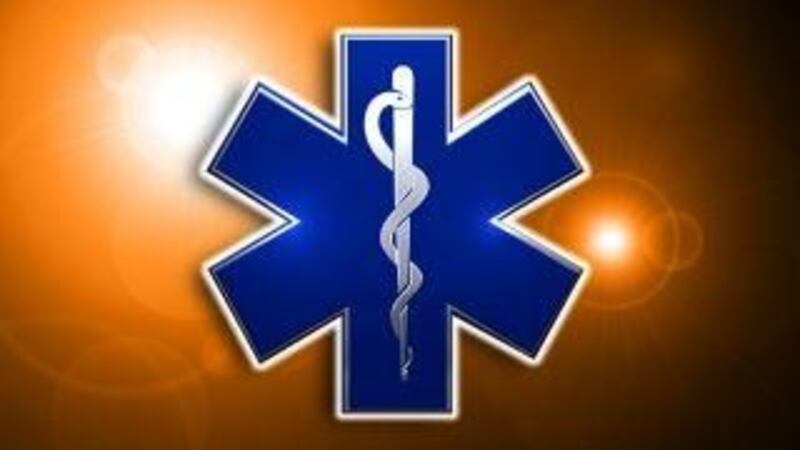 Published: Jul. 10, 2014 at 7:52 PM CDT
|
Updated: Jul. 10, 2014 at 8:00 PM CDT
FRANKLIN COUNTY, IL (KFVS) - A Clay City man died in a logging accident that happened Thursday morning.
Anthony L. Tolliver, 41, of Clay City, Ill. was killed, according to Franklin County Coroner Marty Leffler.
investigating a fatality in a logging company accident that occurred Thursday morning.
Emergency crews were called around 9:30 a.m. about a logging accident east of Benton in an area known as the Steel City Mine bottoms.
The area had to be accessed by four-wheel drive and then trudging through calf to knee deep mud to access the area where the accident happened.
Employees from R L Wells Logging Company out of Clay City said they started work around 9 a.m. The employee went to the area where his co-worker was cutting the top out of a downed tree in a wet slew like area. As he approached, he noticed a root wad from a nearby tree and knew something was wrong. When he approached the downed tree, he found his co-worker unresponsive and under the tree that had uprooted.
Tolliver was running a chain saw cutting the top out of a downed tree when a tree behind him uprooted and hit him from behind. Tolliver had multiple fractures to his skull and chest.
Funeral arrangements for Anthony L. Tolliver are pending with the Frank and Bright Funeral Home of Flora.
Copyright 2014 KFVS. All rights reserved.