IL legislature passes polling, voter registration bill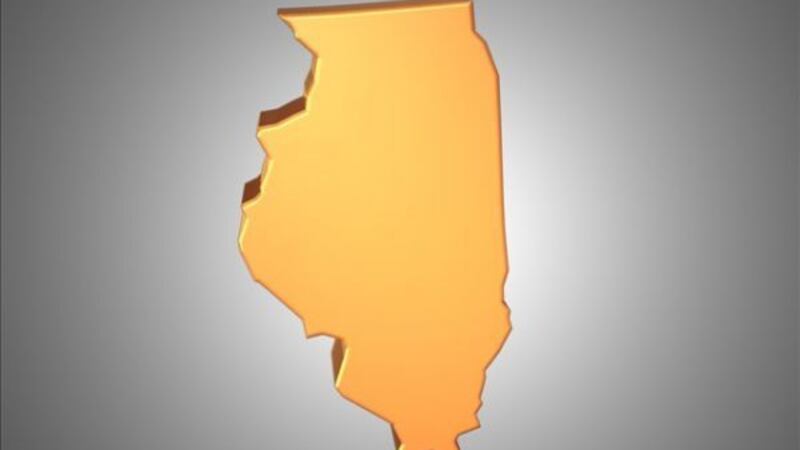 Published: Jun. 2, 2014 at 6:59 PM CDT
JACKSON COUNTY, IL (KFVS) - A House bill that passed in the Illinois legislature on May 30 includes several provisions that will increase voter access to registration and polling.
The requirements of HB 105 will also have a direct impact on SIU and Jackson County as SIU is specified in the bill. Governor Quinn supported the bill and is expected to sign the bill into law.
Some specific things the bill addresses includes:
Grace period registration
HB 105 extends Grace Period Registration and voting which had previously ended on the Saturday before Election Day. Under the new bill, registration and changes of addresses may now be processed in the office of the County Clerk up to and including Election Day for the 2014 November General Election only. After the November General Election this issue will likely be reviewed for consideration of making the provision permanent.
Campus poll centers
Also, Jackson County must now open a poll center at the SIU Student Center for the upcoming November General Election. This extra poll center will in addition to all other regular polling places in the county. The precincts on and immediately surrounding the SIU campus must be served by this poll center.
Having multiple locations where a voter may cast a ballot on Election Day will require new organization and arrangements to protect the integrity of the election by preventing or at least identifying any attempted voter fraud. The fear is that a person could vote at their regular poll place then also go vote at the new poll center as well. For this reason, new procedures will be put in place to sequester and later verify any ballots cast at the SIU poll center. The list of voters who cast ballots at the affected precincts on Election Day will be cross checked against the list of those who have sealed ballots cast at the poll center prior to any of the poll center ballots being opened or counted. If someone does attempt to vote at multiple locations, not only will their ballot not be counted, but it will be used to prosecute them for voter fraud.
Due to Jackson County Clerk Larry W. Reinhardt's position on the Illinois Clerk's Legislative Committee, he was given the opportunity to weigh in on this bill as wording was being together. Originally, the requirements of the bill would have forced Jackson County to spend upwards of $200,000 on hardware and software to provide real time voter verification in all 58 precincts and the Poll Center for Election Day. By being able to limit the requirements of this additional poll center to certain precincts, hard copy ballots can be voted at the designated Poll Center and secured like absentee ballots. Therefore, costs will be much lower as fraud prevention will be implemented after the election before any of these poll center ballots will be cast and counted. It is very beneficial to the citizens of Jackson County when Legislative Staff allows the County Clerk to offer other options to an issue and request changes to legislation as bills are being drafted. This saves taxpayer funds while still providing increased services to constituents.
?
?
?
No ID required for Nov. 4, 2014 early voting
Under this bill, for the November 4th, 2014 General Election only, voters will not be required to show ID at early voting centers. Identity will be checked via signature verification as is done on Election Day. In Jackson County, registered voter's signatures are currently scanned to the voter database and will be verified using a laptop and their voter information file.
Minimum wage referenda
This bill allows for the placement of a referenda asking voters whether or not the minimum wage in Illinois should be raised to $10 per hour by January 1st, 2015.
There were also changes to early vote centers for larger populated areas throughout the state mandated by this bill, but these will not affect Jackson County or the majority of counties in Southern Illinois.
For more information on the bill, you can contact Larry W. Reinhardt, Jackson County clerk.
Copyright 2014 KFVS. All rights reserved.