Multi tractor-trailer crash injures 2 near Cairo
Published: Dec. 21, 2013 at 6:10 PM CST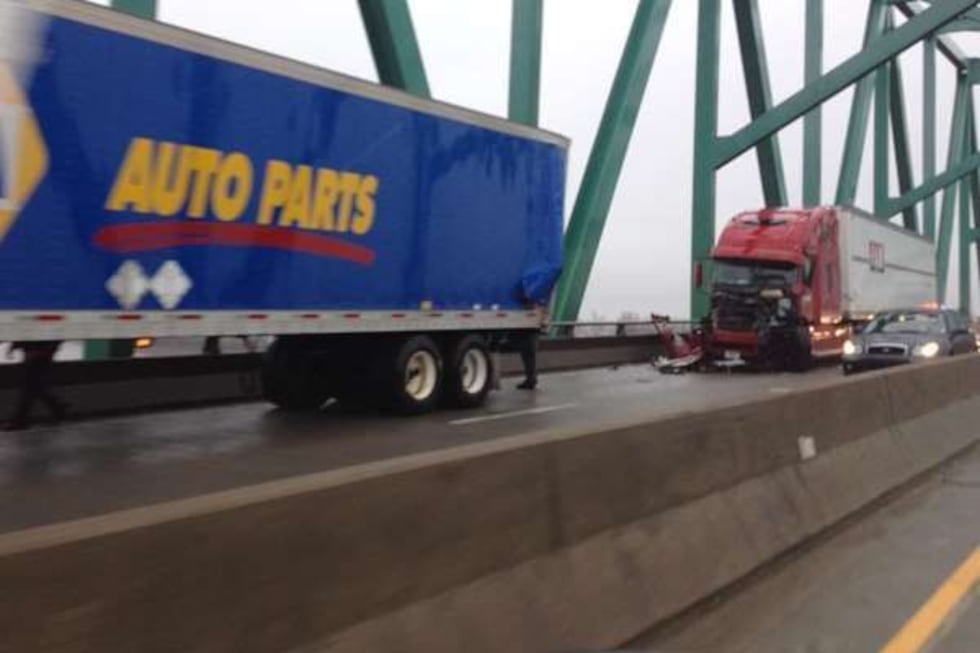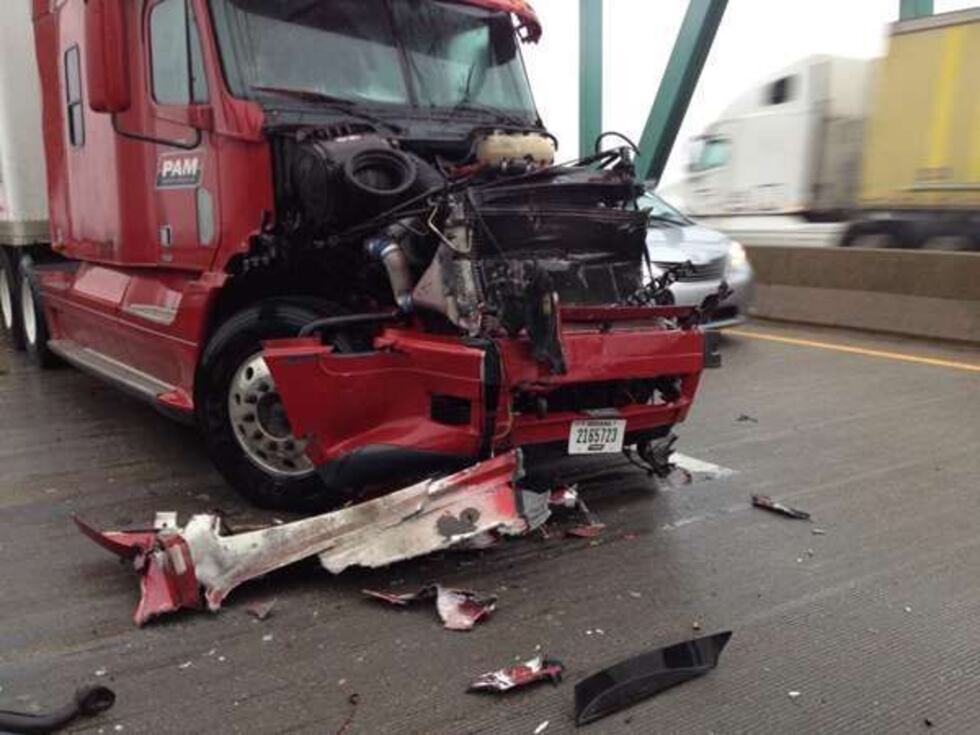 CAIRO, IL (KFVS) - Three tractor-trailers wrecked on the I-57 Bridge near Cairo, Illinois late Saturday morning.
Another single car crash happened just before that in the same area.
Authorities say at least two people were injured. The bridge had one lane closed after the crash for cleanup.
Copyright 2013 KFVS. All rights reserved.