I-Team Investigation: New chief, new challenges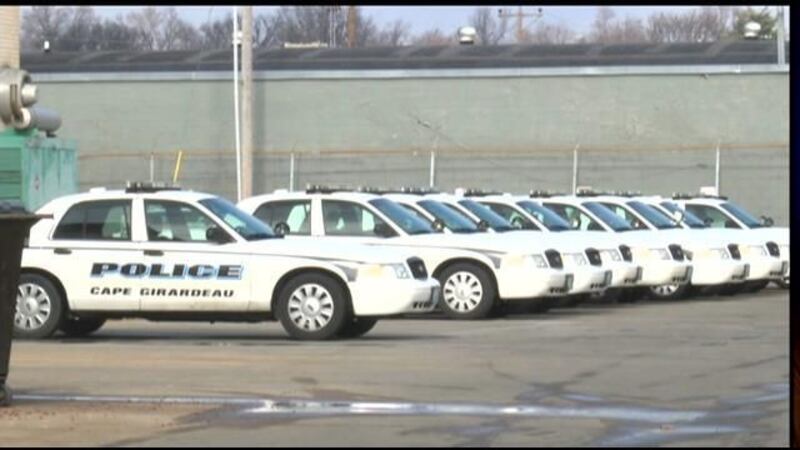 Published: Dec. 19, 2013 at 8:14 PM CST
|
Updated: Jul. 17, 2018 at 7:07 PM CDT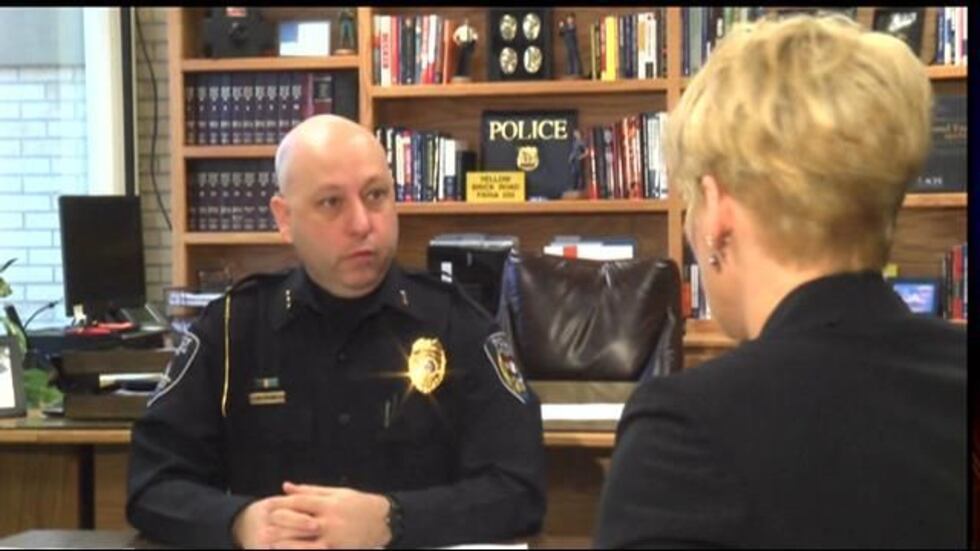 How do you solve a crime when the victims themselves won't work with police?
"I need the citizens' help as much as they need our help," admitted Cape Girardeau Police Chief Wes Blair.
Cape Girardeau's had a rash of shootings and violent crimes in the six months Blair's been here.
On September 13 at 4 a.m., Cape Girardeau police find a shooting victim in the 400 Block of Sprigg.
If the man knew who punched and shot him, he wasn't talking.
"They won't be completely forthcoming with the information they may know about the crime and just leave it to us to try and figure out," Chief Blair said of some recent crime victims.
Another issue his officers face, a so-called "Street justice."
One example, Corporal Jeff Bonham told us, the November 10 shooting at a home on Brink Street.
Neighbor Christy Wolsey heard the shots.
"It was quiet until I heard, it sounded like fireworks," she recalled. "And I thought, someone's having fun, you know? That wasn't the case."
"When officers arrived", Bonham recalled, "none of the witnesses wanted to get involved. None of the victims gave very much information."
On November 30, officers responded to a shooting in the parking lot of Kentucky Fried Chicken on William Street.
"And then we believe in retaliation for the shooting at KFC, subjects had come to the residence and tried to burn their house down," Bonham said of the same Brink Street house where the shooting happened.
The Brink and KFC incidents are just a few of the violent crimes Wes Blair's department has tackled in his short time as police chief. Most are clustered in the same part of town. But, Blair said, even those in low crime areas share a common theme.
"The majority of the shootings we've had in Cape Girardeau have been connected in one way or another to criminals or criminal activity from previous crimes," Chief Blair told us.
Another connection, the number of criminal and suspects without a Cape Girardeau address.
"We see people from Illinois, from across the river," Bonham said. "We see people from different areas like Charleston, Sikeston, the Bootheel, St. Louis."
"Once they get kicked out of one place," the chief added, "they'll move to another place and it's a vicious circle."
As Blair tackles the issues outside his office, he's also finding roadblocks on the inside.
"Back in 2001, the Police Executive Research Forum, which is kind of a law enforcement think tank, came out and did an assessment and a study for the police department," he said.
In this now 12-year-old report, the P.E.R.F. recommended increasing Cape Girardeau's then 72 person roster up to 84. Since then, the department's only added three.
Do you feel right now that you're short-handed based on what you're dealing with here right now?
"Yes I do," Blair said. "I feel like we are short of where we need to have officers on the street to actually be effective in the community."
In the meantime, Blair's made a few immediate changes. All officers, including himself, wear the same blue uniform.
"I actually get out and patrol myself and work with the officers," he said. "And that way, I can see for myself what's going on in the neighborhoods."
You just had, what, two shots fired calls? Was it today, yesterday, recently? We asked the chief Wednesday morning.
"Yesterday we had two shots fired calls," he said referring to calls that came in December 17. "And it kind of speaks to the problem of getting information from the citizens. The citizens couldn't provide any more information other than we just heard gunshots in the neighborhood. And if the citizens could help us a little bit and provide us with more information like vehicles and direction of travel, it would help us get those people off the street too."
Blair plans to ask for more officers in his 2014 budget, but is first commissioning a new study through the Southeast Missouri State Criminal Justice Program to get an idea of current staffing and the benefit of increasing staff.
Blair said he hopes to have the results of that study in the Spring of 2014.
Copyright 2013 KFVS. All rights reserved.