Shutdown puts the brakes on county transit system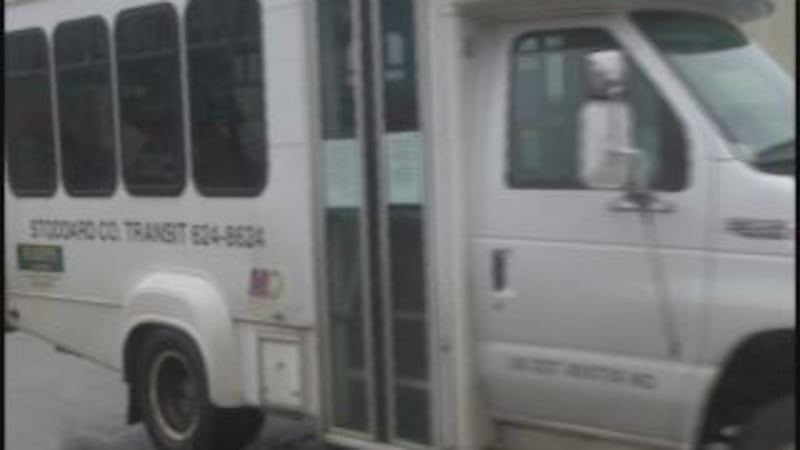 Published: Oct. 15, 2013 at 8:59 PM CDT
|
Updated: Oct. 15, 2013 at 9:45 PM CDT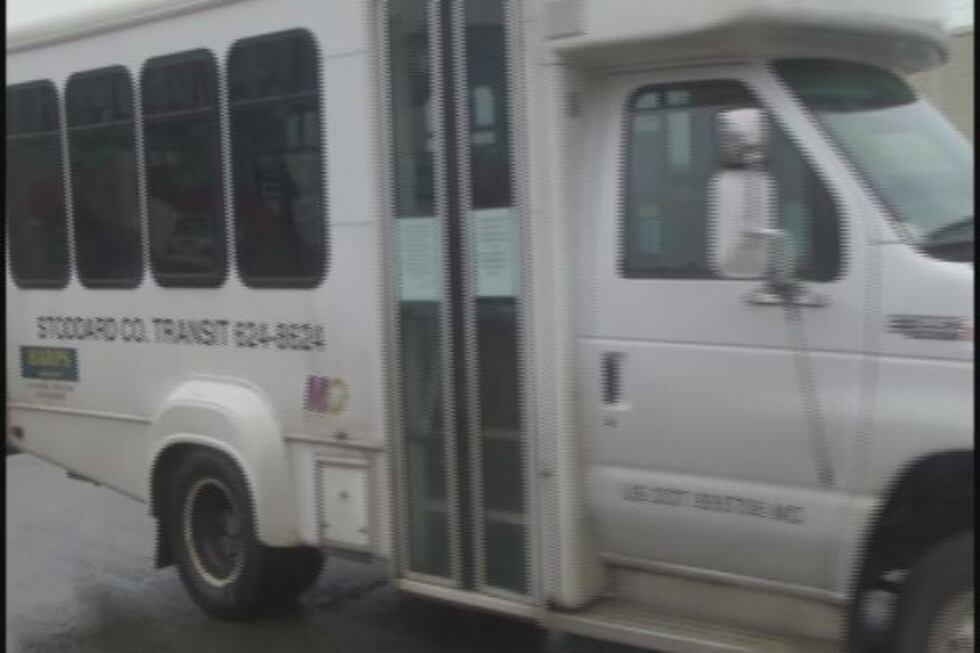 STODDARD COUNTY, MO (KFVS) - The government shutdown is making it difficult for some people to get from one place to another.
The Stoddard County Transit takes people to places like the doctor's office, grocery store, and other errands. However, on Wednesday, the government shutdown will put the brakes on this program, leaving 10 people without a job and may people without transportation
"I have no way to get around now. I don't know what I'm going to do," Mary Lou Northern said.
Northern is just one of the many passengers on the Stoddard County Transit, which is funded by the federal government.
"There are older people here in town that if it wasn't for the transit, how would they get to their groceries? Some of them don't even have families to help them," Northern said.
Tuesday was the last day people could get on the bus, unless the government shutdown comes to an end.
"I think they are not thinking about the American people" Northern said. "That's what they were elected to do."
Northern isn't the only person who will be without transportation. The elderly and people with disabilities will be affected the most. Rodney and Julie Jackson are both legally blind and unable to drive.
"I went and got a job at McDonald's," Julie Jackson said. "I was hoping to use the transit during their operating hours to get to and from work."
Starting tomorrow, Jackson said she could have to walk 2 miles to her job.
"I will try to get as many rides as I can, carpool if I can, and if not, then I will be walking and it's raining today, I'd get my poncho out an umbrella" Jackson said.
These people say they just hope the shutdown ends, so they can get moving again.
"Hoping and praying that they'll open up again," Northern said.
The shutdown is also affecting other county transit systems. Workers at the Dunklin County Transit say they're not shutting down Wednesday, but it could come to that in the near future.
Copyright 2013 KFVS. All rights reserved.