Semi driver injured in I-57 crash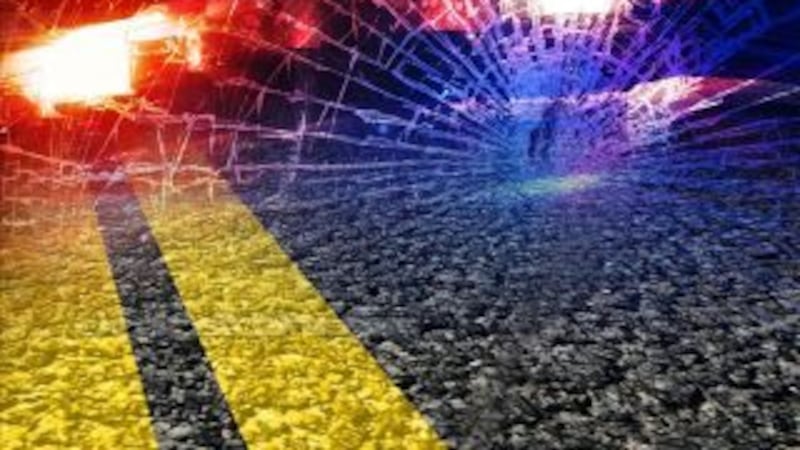 Published: Sep. 24, 2013 at 9:34 PM CDT
(KFVS) - A semi-truck driver was taken to the hospital after a crash on Interstate 57 in southern Illinois.
It happened just before 11 a.m. Monday in the southbound lanes at the 72 mile marker.
Troopers say traffic was backed up because of construction on a bridge deck.
Investigators say a semi was stopped in traffic, but the second truck wasn't able to stop in time and crashed into the back of the first one.
The driver of the first truck was taken to the hospital.
The second driver was ticketed with failure to reduce speed to avoid an accident.

Copyright 2013 KFVS. All rights reserved.