Duck Hunter killed in accidental shooting laid to rest
Published: Jan. 5, 2013 at 12:47 PM CST
|
Updated: Jan. 5, 2013 at 8:18 PM CST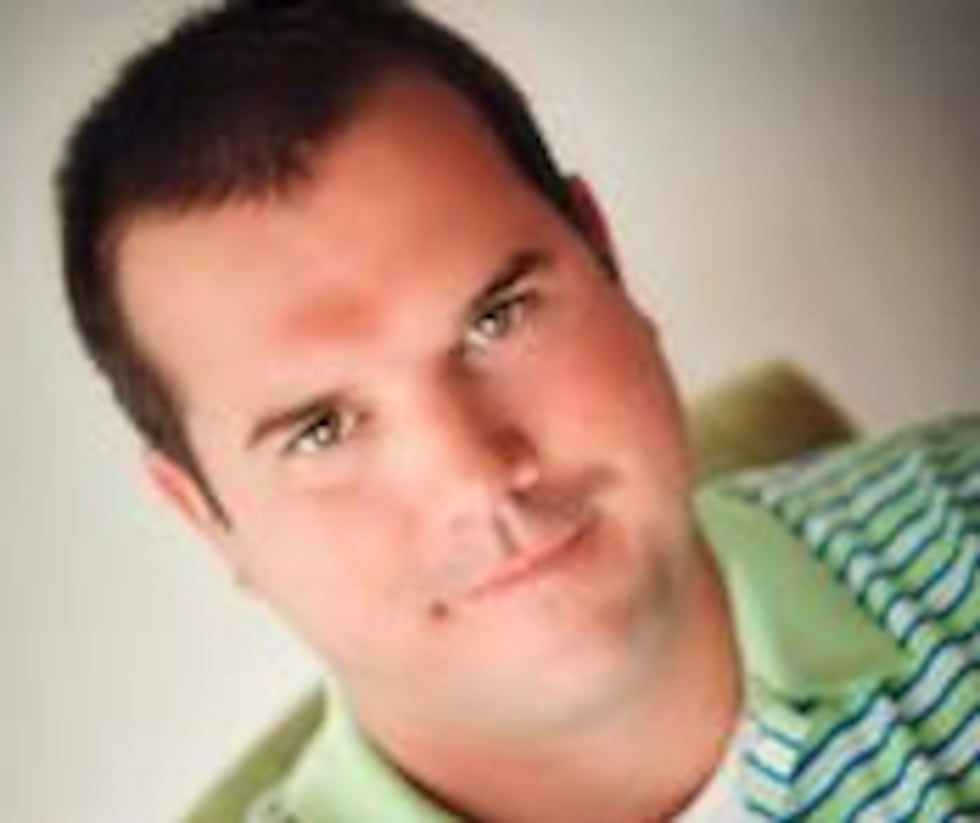 POPLAR BLUFF, MO (KFVS) - A Heartland community laid to rest a man killed in a tragic hunting accident earlier this week.
Funeral services for Robert Marler took place at 10 a.m. Saturday at Fellowship General Baptist Church in Poplar Bluff.
Investigators say Marler was duck hunting in the Otter Slough area on New Year's Day when it appears a fellow hunter accidentally shot him in the shoulder and neck. Marler later died at a Cape Girardeau hospital.
Marler leaves behind a wife and a son and daughter. His family tells Heartland News Marler was an organ donor, and his organs have already saved four lives.
The Robert Marler Memorial Fund has been established at First Community Bank of Poplar Bluff to help his family.
Copyright 2012 KFVS. All rights reserved.