Cape Girardeau's Salvation Army thrift store closing
Published: Nov. 27, 2012 at 10:42 PM CST
|
Updated: Nov. 27, 2012 at 10:50 PM CST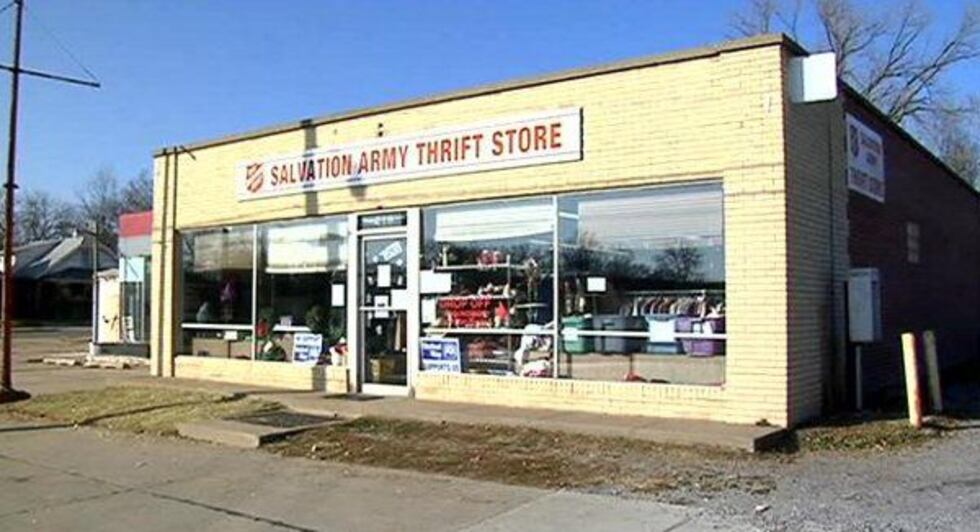 CAPE GIRARDEAU, MO (KFVS) - Cape Girardeau's Salvation Army thrift store is closing.
According to Major Ben Stillwell, the location on Morgan Oak will close at the end of the week. It has been open for eight years.

Stillwell says business has been slow. He thinks due to a poor location.
Two people who work there and all the materials in the business will transfer to the Jackson store.
Stillwell says officials are looking for a better location to set up shop in Cape Girardeau next year.
Any new donations that come in after Nov. 30 can be taken to 701 Good Hope.

Copyright 2012 KFVS. All rights reserved.