Southern Illinois 14-year-old killed in accidental shooting
Published: Oct. 6, 2012 at 10:07 PM CDT
|
Updated: Oct. 6, 2012 at 11:00 PM CDT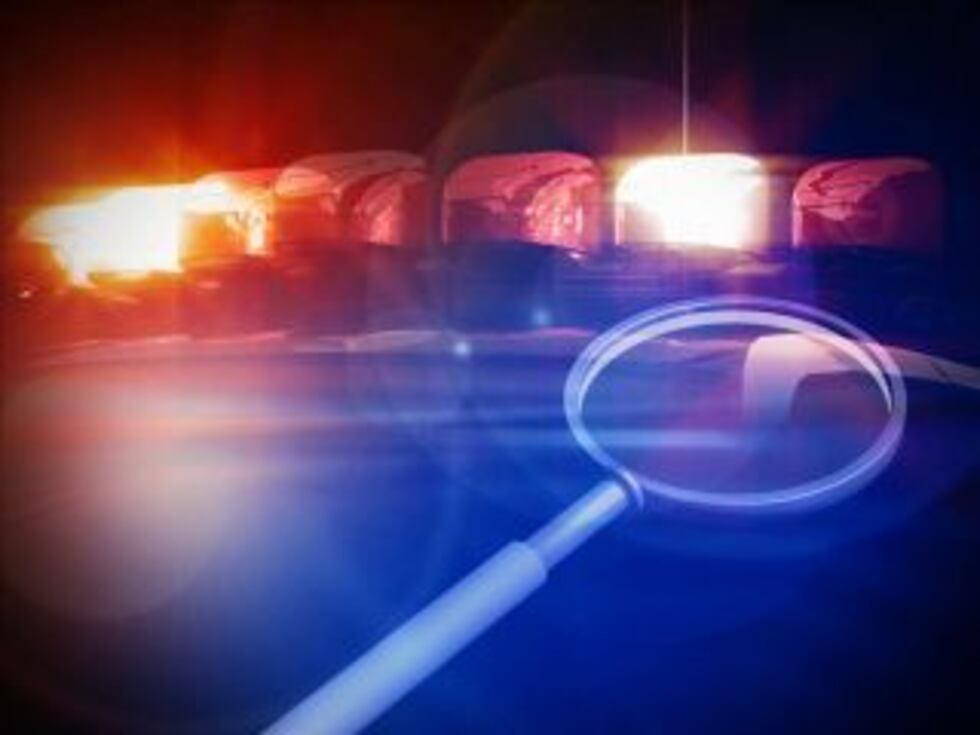 FREEMAN SPUR, IL (KFVS) - A 14-year-old has died following what authorities are calling an accidental shooting.
It happened on Saturday shortly before 12:15 p.m.
According to the Franklin County Sheriff's Office, deputies and West Frankfort Ambulance crews were dispatched to a home in Freeman Spur to a report of a female being the victim of an accidental shooting.
The victim was taken to Herrin Hospital where she later died.
The Williamson County Coroner's Office responded to the hospital to assist the sheriff's office with the investigation.
According to the sheriff's office, a preliminary investigation reveals that the 14-year-old was accidentally shot by a family member. However, they say the investigation has not concluded.
The name of the victim is being withheld.
Copyright 2012 KFVS. All rights reserved.