Woman charged with elder abuse of 98-year-old
Published: Sep. 5, 2012 at 7:10 PM CDT
|
Updated: Sep. 5, 2012 at 7:16 PM CDT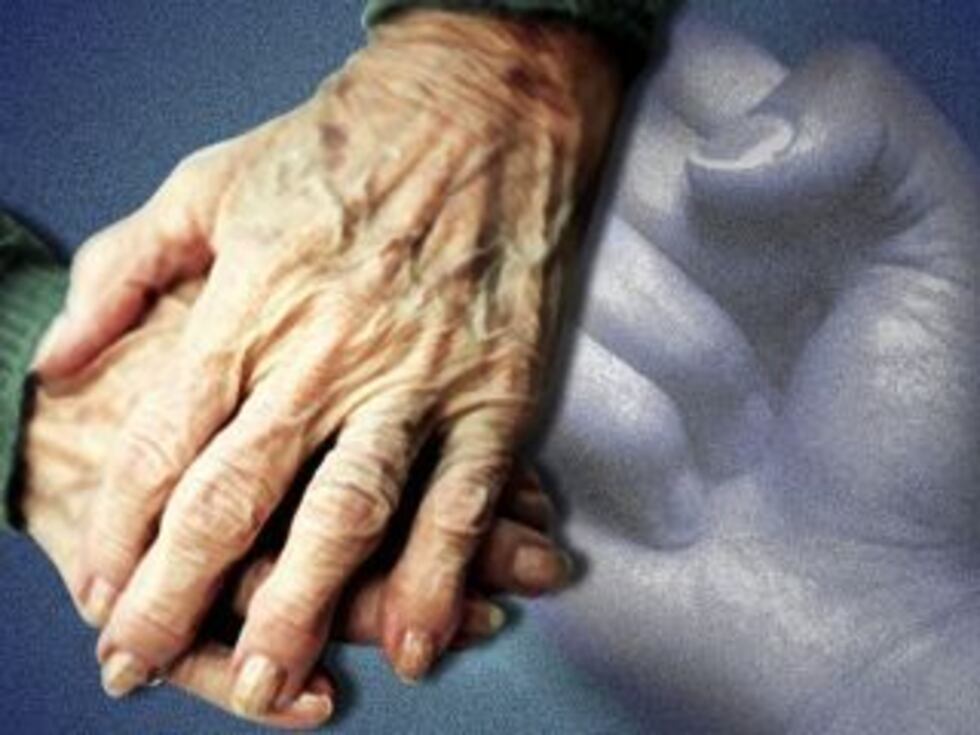 CAPE GIRARDEAU COUNTY, MO (KFVS) - Cape Girardeau County prosecutors filed charges in the alleged beating of a 98-year-old woman who lived at the Lutheran Home.
Sherri Sprenger, 22, is charged with elder abuse in the 3rd degree, a misdemeanor.
In an interview with police, Sprenger admitted she slapped the victim across the right side of her face with the back of her hand. She stated it was in response to the victim yelling at her and that she had lost her temper when the incident occurred.
In the report, Sprenger says she did not mean to strike with such force and she felt remorse.
She is not in custody at this point and is scheduled to be at Cape County Courthouse on September 24.
The Lutheran Home released the following statement:
"0n 8/21/2012, we were alerted that an alleged incident occurred between a resident and employee. As part of our commitment to safeguard our residents the employee was not allowed to return to work and is no longer employed by The Lutheran Home. We sincerely regret any inconvenience or concern this has caused the resident and family."
Copyright 2012 KFVS. All rights reserved.