Murray police find marijuana, cash at tax office
Published: Feb. 28, 2012 at 11:44 PM CST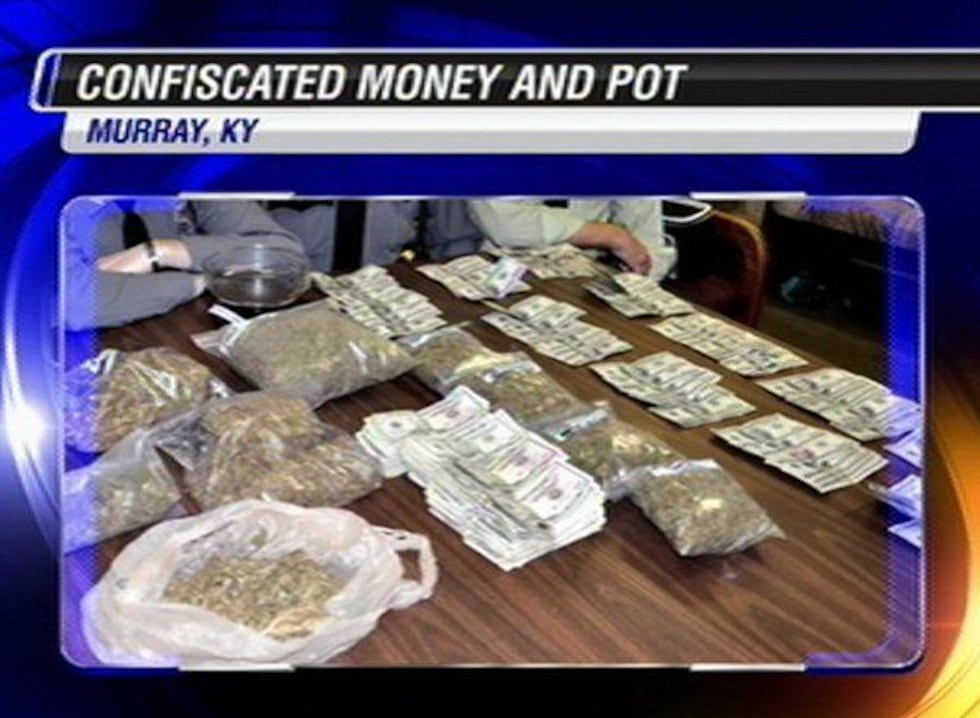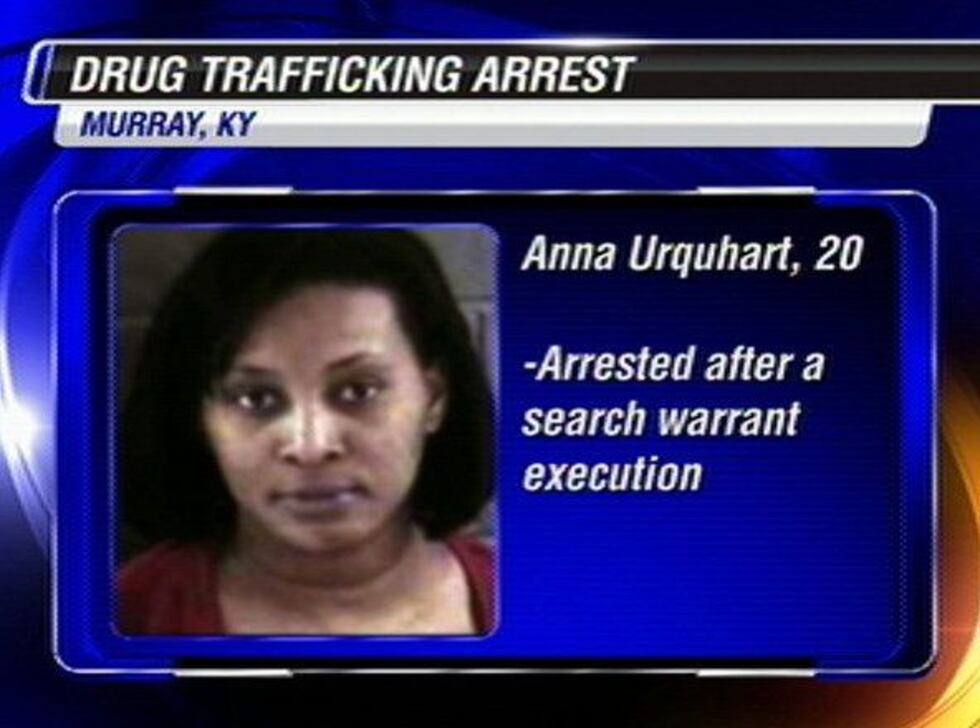 MURRAY, KY (KFVS) - Murray police say they found four pounds of marijuana and cash after investigating unusual book keeping at a Murray tax office.
Police arrested Anna Urquhart during the investigation of "Fo-Sho-Dough Tax."
She is charged with marijuana trafficking.
Murray police say they the confiscated pot and cash.
Police say they were looking for the owner of the business, Silvia Jones.
Officers started investigating the shop after a tip suggested tax refund checks were being deposited in the business' account.
It is illegal for money to be deposited in the account of tax preparers.
Police are still looking for Silvia Jones.
Copyright 2012 KFVS. All rights reserved.