Halloween prank gone wrong: Neighbor calls 911, reports homicide
Published: Oct. 28, 2010 at 2:31 PM CDT
|
Updated: Oct. 28, 2010 at 10:39 PM CDT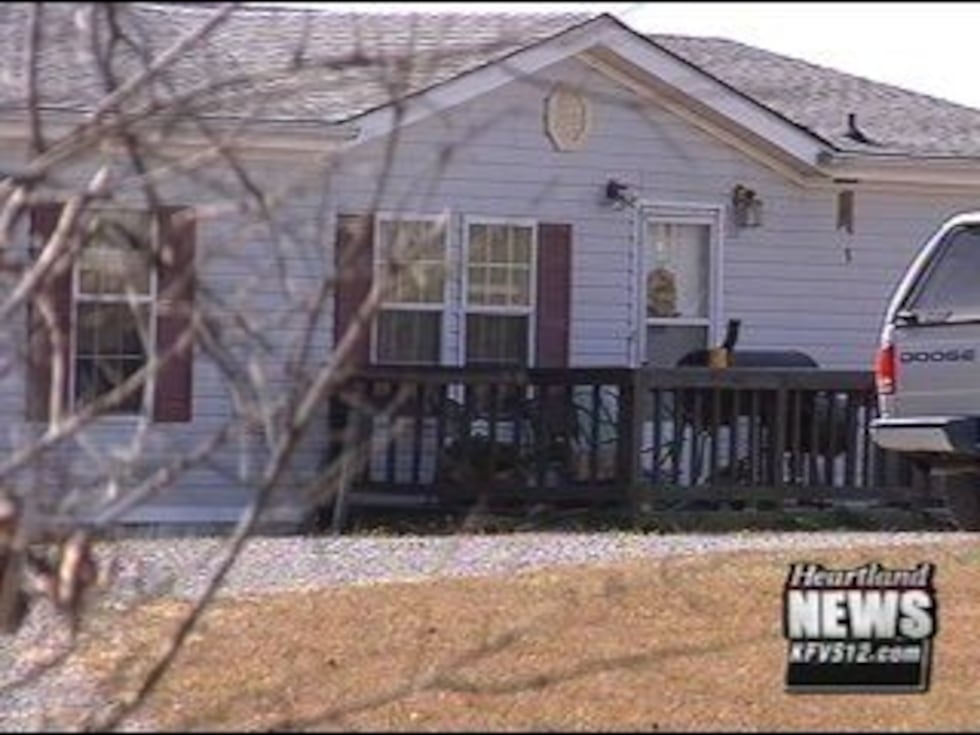 By Heartland News
GALATIA, IL (KFVS) - Saline County sheriff's deputies responded to what a caller reported as a homicide, but really turned out to be nothing more than a Halloween prank.
It happened Wednesday night at a home in rural Galatia, according to Sheriff Keith Brown.
He says the mom and dad were in the spirit of the season and tried to spook their kids by staging a fake murder.
Unfortunately, two kids between the ages of six and eight thought it was the real deal and ran out of the house to a neighbor's before mom and dad could catch up to them. The neighbor called 911.
"The 911 caller identified himself and indicated the neighbors' children had come to the house and said there'd been a murder or their mother had been strangled by Michael Meyers," Brown said. "There are Meyers that live in this area, and obviously we take any 911 call seriously."
When deputies arrived, they learned mom was still alive and all was well.
Sheriff Brown says he's thankful it was just a prank.
"I'd rather deal with an embarrassing situation and a prank that went awry than deal with what was originally reported," Brown said.
We contacted the family at their home, they declined to be interviewed.
No charges will be filed.
Copyright 2010 KFVS. All rights reserved.