Dozens of Heartland schools to compete in 'Turkey Tournament' in Vienna, Ill.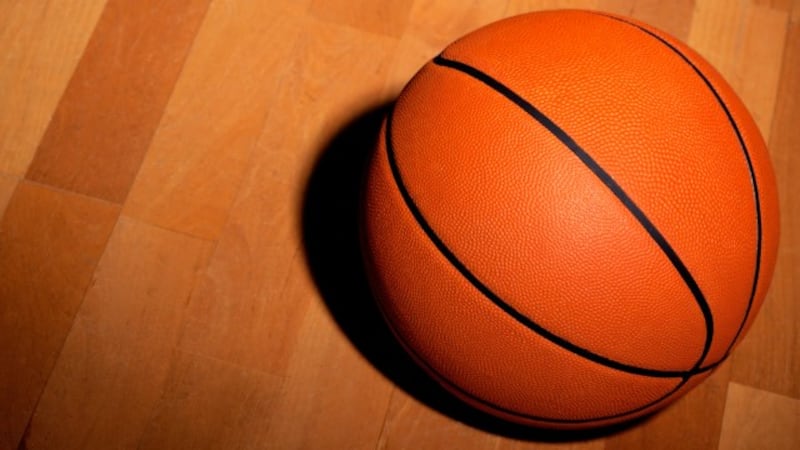 Published: Nov. 20, 2023 at 1:07 PM CST
VIENNA, Ill. (KFVS) - The basketball season kicks off with the Vienna Classic Tournament on Thanksgiving week.
Several local teams will go head-to-head Monday-Wednesday, November 20-22, Friday, Nov. 24 and Saturday, Nov. 25, including Carrier Mills High School, Eldorado High School, Massac County High School, Meridian High School and more.
You can click here for a complete schedule with team lineups.
Copyright 2023 KFVS. All rights reserved.