6th annual Sikeston Parade of Lights set for Dec. 1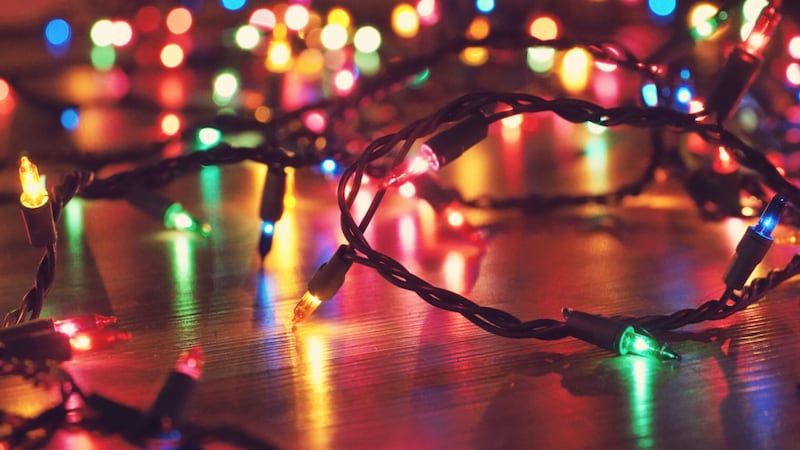 Published: Nov. 20, 2023 at 12:40 PM CST
|
Updated: Nov. 29, 2023 at 11:27 AM CST
SIKESTON, Mo. (KFVS) - The 6th annual Sikeston Parade of Lights will be Friday, December 1.
According to organizers, the parade is scheduled to begin at 7 p.m.
They said there were currently 25 floats set take part in the parade, with entries still being taken.
The only light rule is that you must have a minimum of one strand/100 lights, whether they are wrapped around you as you walk or put on a float.
You can click here for more information on registering to enter.
The parade lineup will begin at noon and all floats will need to be in place by 6:15 p.m.
No large animals are permitted. When lining up, they ask that you do not park in the post office lot and instead wrap around Kingshighway and then down Lake Street.
Organizers say the parade will start at the corner of North and Kingshighway and travel east to N. Stoddard, then east across W. Center, north onto Kingshighway and then west onto Front Street, ending at St. Francis Xavier Catholic School.
Copyright 2023 KFVS. All rights reserved.