2 adults, 1 teen seriously injured in single-vehicle crash in Pemiscot County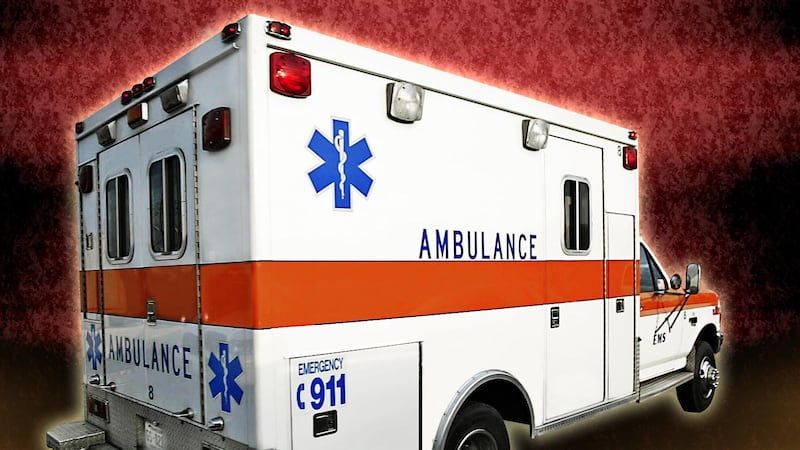 Published: Nov. 18, 2023 at 8:43 AM CST
PEMISCOT COUNTY, Mo. (KFVS) - Three Portageville residents were hospitalized after their vehicle crashed and overturned Friday evening.
According to the Missouri State Highway Patrol, it happened around 8:15 p.m. on November 17, about one mile south of Portageville, Mo.
A 17-year-old juvenile was driving a 2016 Chevrolet Camaro northbound on Highway K with two passengers, 18-year-old Ryleigh E. Bagwell and 19-year-old Alexis M. Hamm.
The Camaro travelled off the left side of the roadway and struck an embankment before it overturned.
Both the juvenile and Hamm were taken to Pemiscot Memorial in Hayti, Mo. by private transportation. Bagwell was taken the same hospital by a Pemiscot Co. Sheriff's deputy.
All three people were seriously injured and the juvenile's vehicle was totaled.
No one was wearing a seat belt, according to MSHP.
Copyright 2023 KFVS. All rights reserved.