Man wanted for attempted murder arrested after chase in Paducah
Published: Nov. 17, 2023 at 2:51 PM CST
PADUCAH, Ky. (KFVS) - A man wanted for attempted murder was arrested after a brief chase on Friday morning, November 17.
Jeremy Woods, 36, was arrested on a warrant charging him with attempted murder and three counts of first-degree wanton endangerment, as well as on charges of first-degree fleeing or evading police (vehicle), second-degree fleeing or evading police (on foot), first-degree wanton endangerment, five counts of disregarding a stop sign, having no registration and driving with a suspended/revoked operator's license.
He was arrested in connection with a September shooting at an area apartment complex.
Police have been searching for Woods since the Sept. 12 shooting, in which he's accused of firing several shots at another man.
Detectives learned he was at a motel downtown and they set up surveillance.
When Woods left the motel in a vehicle, officers tried to stop him, but he fled. Officers followed him for several blocks before his vehicle hit a curb and a utility pole at 12th and Fern Streets. He then took off running.
According to police, Woods was taken into custody a block away by K-9 Don.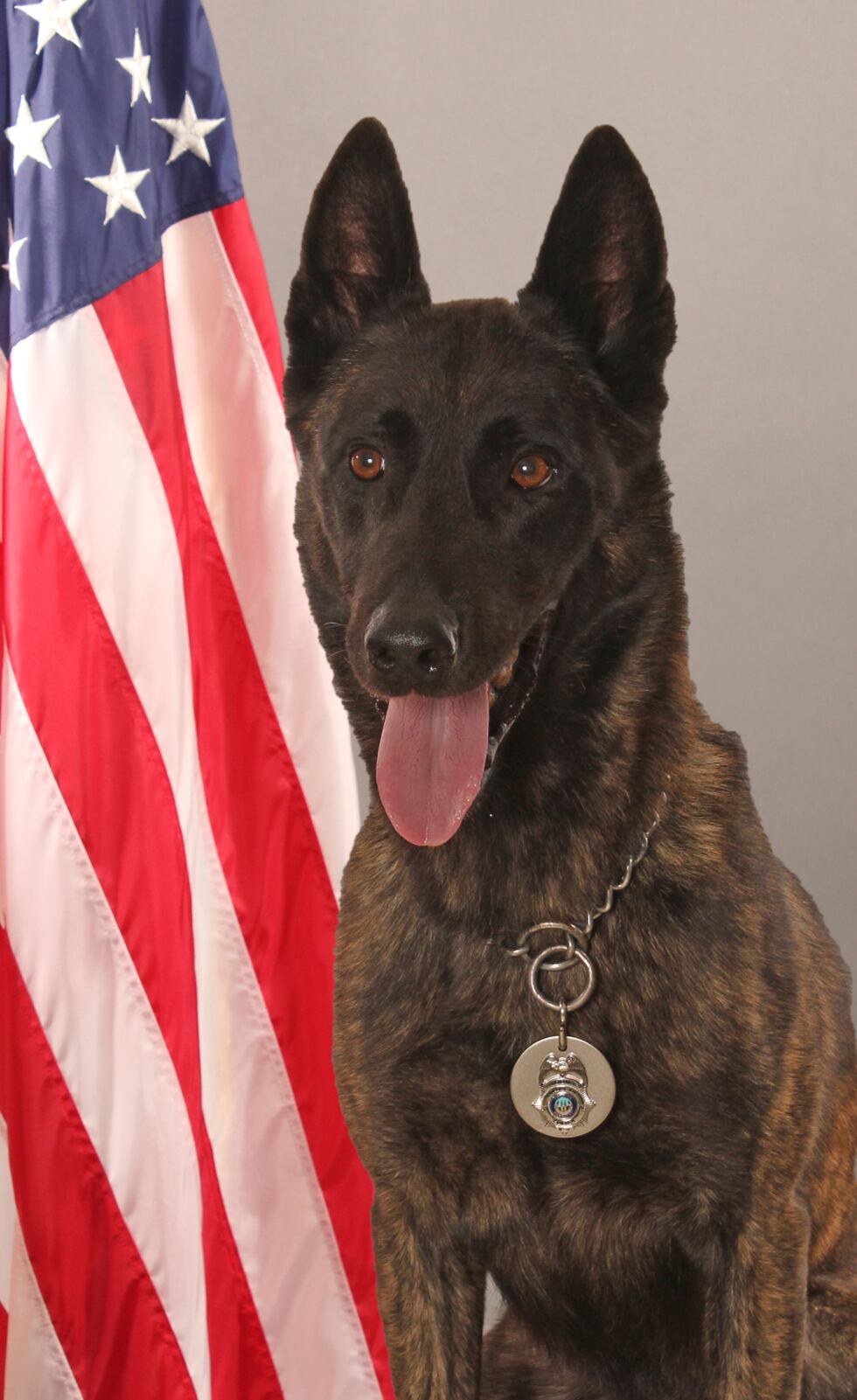 He was taken to an area hospital for treatment of a dog bite and will then be booked into the McCracken County Regional Jail.
Copyright 2023 KFVS. All rights reserved.