Food industry could head into 'period of deflation,' Walmart CEO says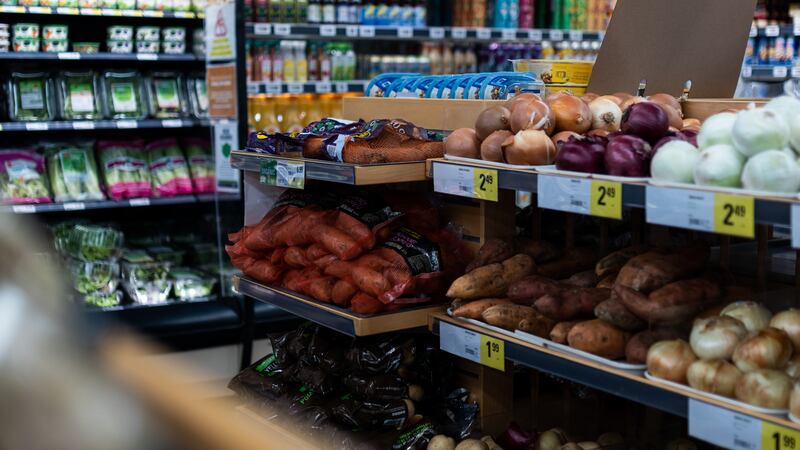 Published: Nov. 16, 2023 at 11:02 PM CST
LITTLE ROCK, Ark. (KAIT) - You may be more likely to see lower prices at the grocery store very soon.
Walmart CEO Doug McMillon explained the U.S. food industry may be heading to a period of deflation following three years of price hikes.
Studies have shown food prices have increased by 25% since the pandemic began in 2020.
McMillon said consumers could see lower prices in coming weeks and months, with Walmart possibly entering a "deflationary environment".
With Walmart being the largest retailer in the U.S., groceries make up more than half of the company's sales.
The U.S. Department of Labor said food prices rose over 3% from Oct. 2022, while prices on staples such as bacon, seafood, and eggs have dropped.
Copyright 2023 KAIT. All rights reserved.