Dodgeball tournament to benefit Cape Girardeau sports club
Published: Nov. 17, 2023 at 4:35 PM CST
CAPE GIRARDEAU, Mo. (KFVS) - The Bottom Seam Aces Organization will host their second annual dodgeball fundraiser on Saturday, November 18, in partnership with the Cape Kiwanis Club.
Christian Cavaness, former professional baseball player and founder of the Bottom Seam Aces, appeared on Heartland Afternoon ahead of the event. He said the tournament is highly impactful when it comes to raising money to fund the organization's summer baseball teams.
"Not only is it fun for everybody, and to see everybody's support and feel that, but we also are able to raise enough money to help us travel farther away. Last year, our 16-year-old team got to go out to Colorado, so that helped us a ton," said Cavaness.
The event is for anyone, with people of all ages playing against each other on teams, including parents against children.
Cavaness said things can get pretty competitive, including some creative trash talk, which is monitored by coaches.
"It is all fun and games at the very end, but the team that wins always has the last say in everything and it's just a great time."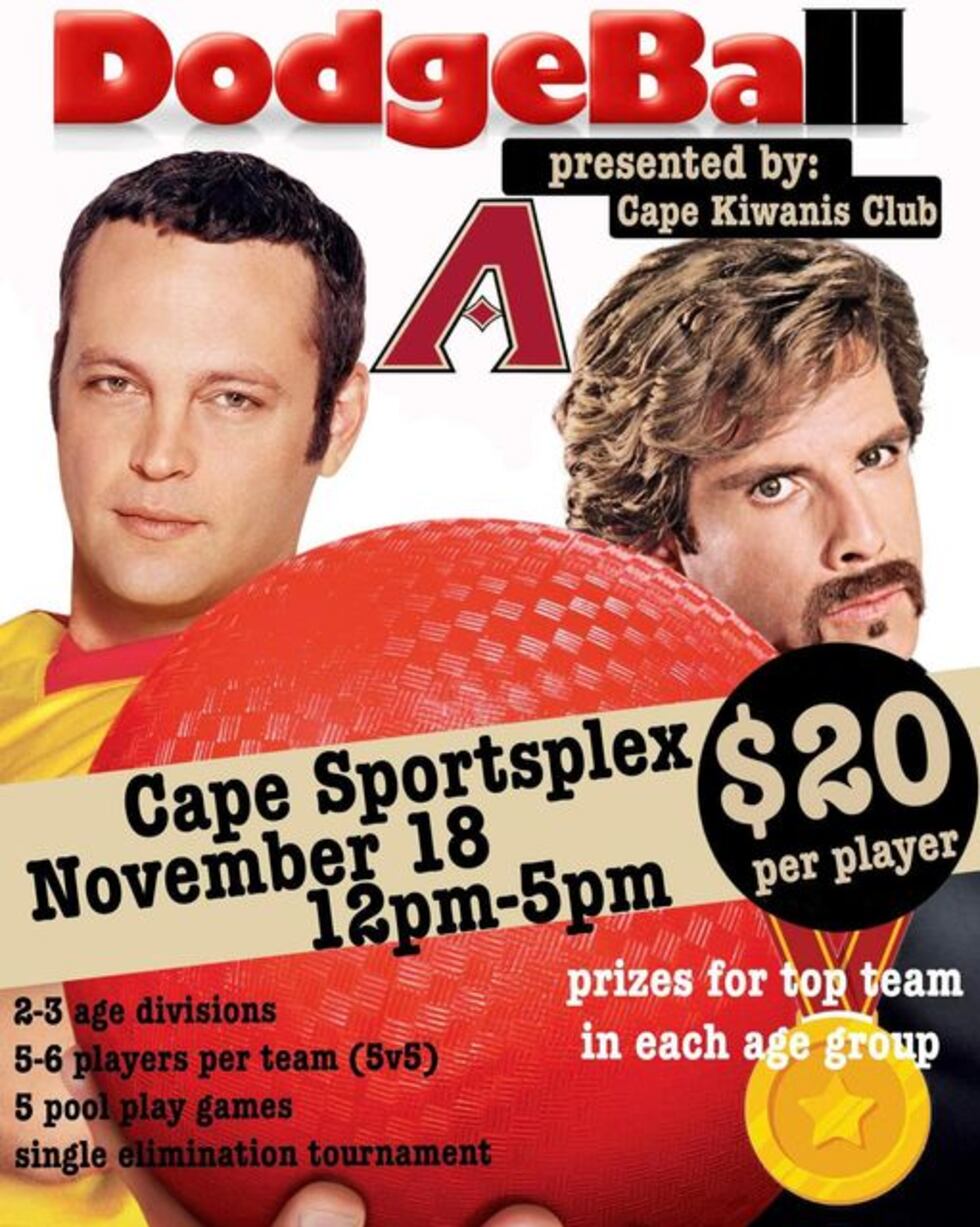 Last year, 24 teams joined in the event. Teams are divided up by age group, made up of five people with the option to include a substitute.
Entry is $20 a person, and prizes go to the top team in each age division.
This year, there are already 16 teams signed up to play. While the goal is to have teams sign up ahead of time, Cavaness said they will take late registrants.
"As many as we can take, we will make it happen," said Cavaness. "If we gotta stay a little bit longer, we'll stay a little bit longer to get that winner."
Teams can sign up to play by messaging Cavaness through the Bottom Seam Baseball Facebook page with the names and ages of all team members.
The second annual Bottom Seam Aces Dodge Ball Tournament happens 12 to 5 p.m. on Saturday, November 18 at the Cape Sportsplex.
Copyright 2023 KFVS. All rights reserved.