One arrested following investigation into string of weapons offenses in Carbondale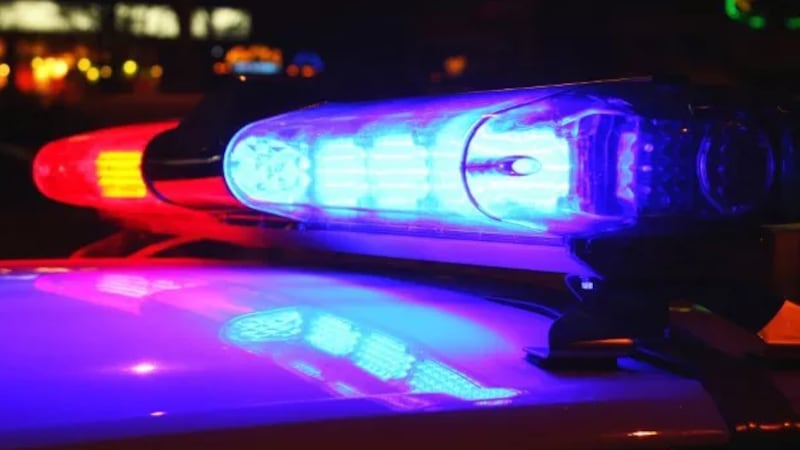 Published: Nov. 14, 2023 at 6:05 PM CST
CARBONDALE, Ill. (KFVS) - One person was arrested on Tuesday following an ongoing investigation into recent incidents involving weapons offenses in Carbondale, Illinois.
According to the Carbondale Police Department, detectives received warrants in relation to this investigation for a home in the 500-block of S. Graham Street and another home in the 300-block of S. Oakland Avenue.
Carbondale police officers and detectives, with help from members of the Illinois Law Enforcement Alarm System (ILEAS) Special Response Team, executed the search warrants at the two homes in the morning hours of November 14.
According to the police department, 19-year-old Alaye T. Graham of Carbondale was taken into custody at the home on S. Graham St. without incident. However, no arrests were made at the address on S. Oakland Ave.
Graham was taken to the Jackson County Jail and charged with armed violence, possession of a stolen firearm, unlawful possession of a firearm and firearm ammunition, possession of a firearm without a FOID Card, and manufacture/possession with intent to deliver cannabis.
This investigation is ongoing.
Copyright 2023 KFVS. All rights reserved.