Reward offered after man's vehicle is damaged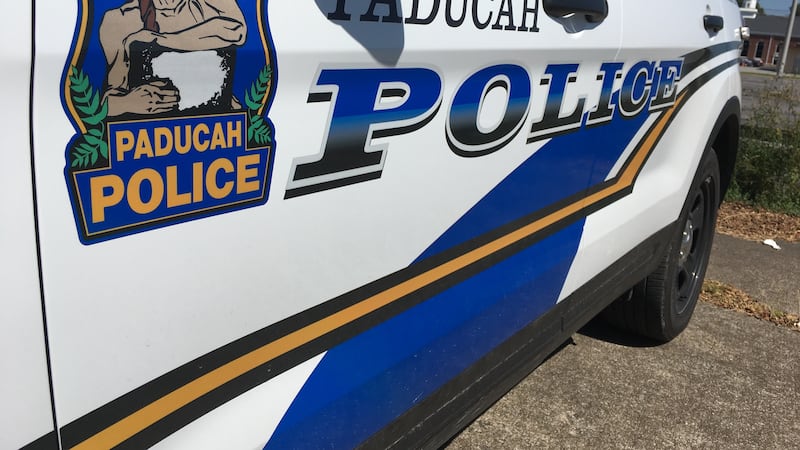 Published: Nov. 14, 2023 at 11:08 AM CST
PADUCAH, Ky. (KFVS) - A reward is being offered for information leading to an arrest after man's vehicle was damaged on Monday morning, November 13.
According to Paducah Police, a man reported someone damaged his vehicle while he was getting gas a convenience store on Alben Barkley Drive.
The man told officers around 9:50 a.m. he heard an explosion nearby, but didn't know what caused it or where it came from. After leaving the gas station he noticed there were several holes in the rear driver side door.
Paducah Police said it is unknown at this time if the damage is from bullet holes, but it is part what detectives are investigating.
Anyone with information about the incident is asked to contact Paducah Police Department at 270-444-8550.
Information leading to an arrest or indictment could be worth a reward of up to $1,000.
Copyright 2023 KFVS. All rights reserved.