Police presence reported on S. Oakland Ave. in Carbondale; roadway reopened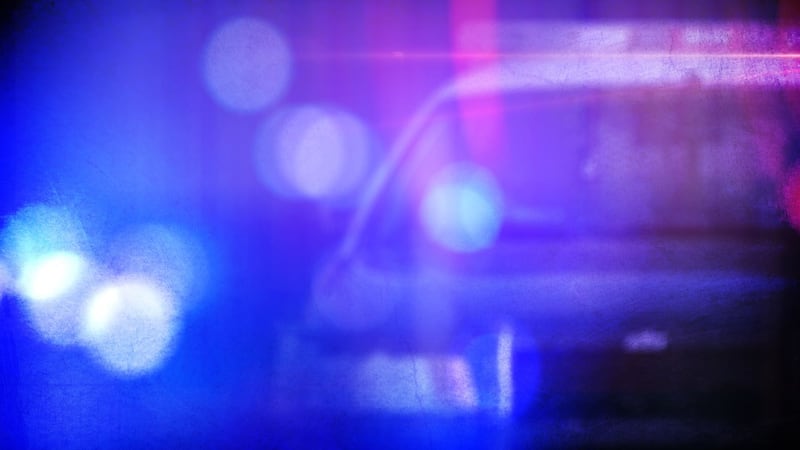 Published: Nov. 14, 2023 at 6:57 AM CST
|
Updated: Nov. 14, 2023 at 7:07 AM CST
CARBONDALE, Ill. (KFVS) - Carbondale Police report they have officers on the 300 block of South Oakland Avenue on Tuesday morning, November 14.
This is near the intersection of S. Oakland Ave. and West Walnut Street/eastbound Route 13, which is near the back of Schnucks.
Carbondale Police have not said why officers are on the scene, but the area is secure.
S. Oakland Ave. was briefly closed.
The roadway was reopened within a few minutes of police reporting it was closed.
Officers remain on the scene.
Stay with Heartland News as we learn more.
Copyright 2023 KFVS. All rights reserved.