Ky. State Police arrest fugitive in Ballard County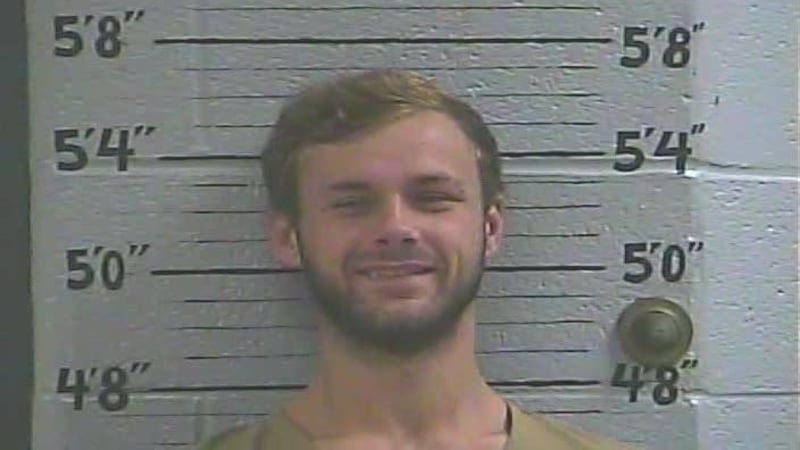 Published: Nov. 14, 2023 at 5:29 PM CST
BALLARD COUNTY, Ky. (KFVS) - A man was arrested in western Kentucky on several warrants.
Brandon P. Dowell, 26, of Hardinsburg, Ky., was arrested and charged with receiving stolen property (firearm).
He was also served with outstanding warrants for charges including burglary, criminal mischief, theft by unlawful taking, criminal possession of a forged instrument and escape.
According to a release from Kentucky State Police, they received information that Dowell had several warrants for his arrest and was staying at a home in Ballard County.
Troopers and deputies from the Ballard County Sheriff's Office responded to the home in the La Center community. They talked with the homeowner who confirmed Dowell was inside. The homeowner also told them Dowell had a gun inside the home.
Dowell was taken into custody without incident.
Troopers say they found the gun and learned it had recently been stolen from another location in Ballard County.
Copyright 2023 KFVS. All rights reserved.