New Riverside Regional Library director introduced at commissioners meeting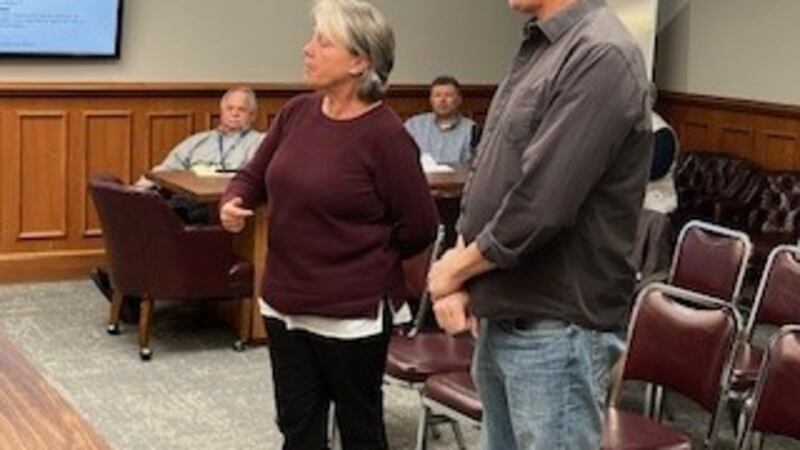 Published: Nov. 13, 2023 at 12:41 PM CST
CAPE GIRARDEAU COUNTY, Mo. (KFVS) - The retiring director of the Riverside Regional Library introduced his successor at the Cape Girardeau County Commission meeting on Monday morning, November 13.
Frankie Lea Hannan joins the staff after working in library systems in Charleston County, South Carolina, Nebraska and Iowa. She has 17 years of library experience, serving as a reference librarian, branch manager and library director.
Hannan holds a Master of Library and Information Sciences Degree from the University of Missouri - Columbia.
She told the board that her job is to improve the services to the community; and that the library should be patron driven.
She becomes director on November 15.
Hannan replaces Jeff Trinkle, who has been director for more than 10 years. In retirement, Trinkle said he plans to visit family and explore new opportunities.
The Riverside Regional Library serves Cape Girardeau, Perry and Scott Counties.
Copyright 2023 KFVS. All rights reserved.