Driver injured after concrete truck overturns in rural Murphysboro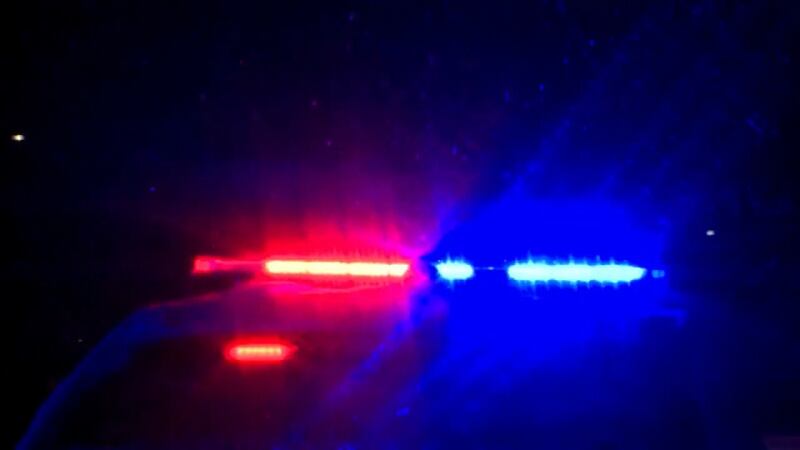 Published: Nov. 9, 2023 at 5:09 PM CST
JACKSON COUNTY, Ill. (KFVS) - A man was injured after the concrete truck he was driving overturned in rural Murphysboro.
According to the Jackson County Sheriff's Office, they responded to a single vehicle crash at the intersection of U.S. Highway 51 and Airport Road around 8:17 a.m. on Thursday, November 9.
They say the caller reported a concrete truck was off the road and had overturned.
According to deputies, a white 2007 International was going northbound on U.S. Highway 51 and turning left (west) onto Airport Road. As it turned left, it rolled onto its right side and into the ditch on the northwest corner of the intersection.
Deputies say the driver was taken to an area hospital with "non-life-threatening" injuries. The truck was from Beelman Ready Mix of Carbondale.
The road was closed for about 2 hours.
The Jackson County Ambulance Service, De Soto Police Department and Carbondale Township Fire Department all assisted with the call.
Copyright 2023 KFVS. All rights reserved.