Space Week events continue at SEMO
Published: Nov. 8, 2023 at 4:11 PM CST
CAPE GIRARDEAU, Mo. (KFVS) - Space Week activities at Southeast Missouri State University are taking place through Friday, November 10.
The chair of the Space Week Committee, Jonathan Kessler, Ph.D., appeared on Heartland Afternoon on National S.T.E.M. Day, November 8. He encouraged people to join the fun.
Night Sky Observation - 7 p.m. November 8, at the parking lot between Rhodes Hall, Magill Hall, and the Seabaugh Polytechnic building (weather permitting)

SEMO Astronomy Club Trivia Night - 7 p.m. November 9, in Rhodes Hall room 121

Women in STEM event - 8:30 a.m. November 10, at the River Campus Atrium

Department of Chemistry & Physics Seminar and Q&A Panel - 3 p.m. November 10, in Rhodes Hall room 121
All of these events are free to attend and open to the public.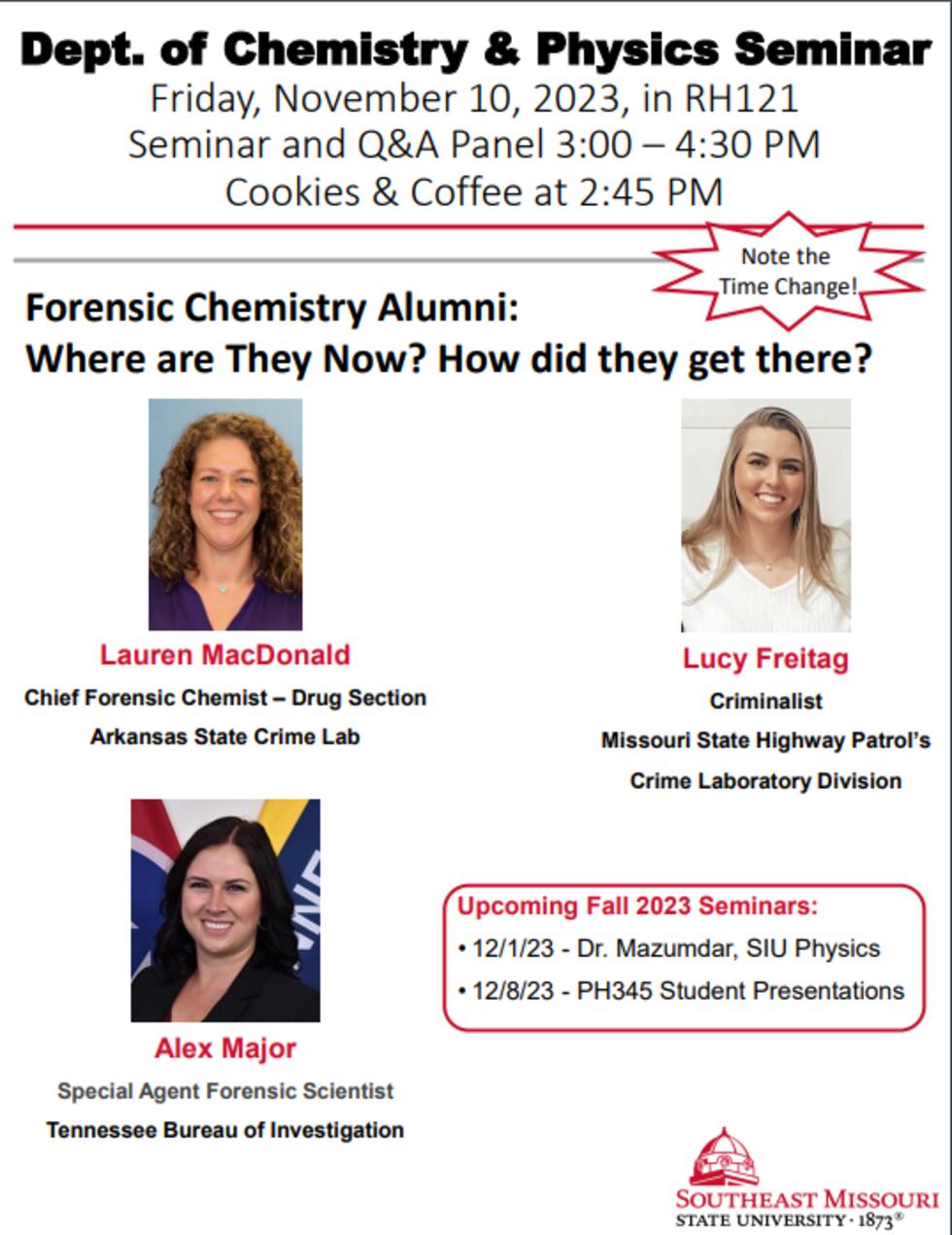 Space Week is hosted by SEMO's College of STEM, or Science, Technology, Engineering, and Mathematics, with a goal of helping the public take part and learn more about the field.
"One of the greatest resources that we have at the university, in science and technology, is our observatory," said Kessler. "We're really fortunate to be able to share that technology."
The university's observatory is home to several large telescopes, 14 to 16 inches in diameter, for viewing planets and other celestial objects.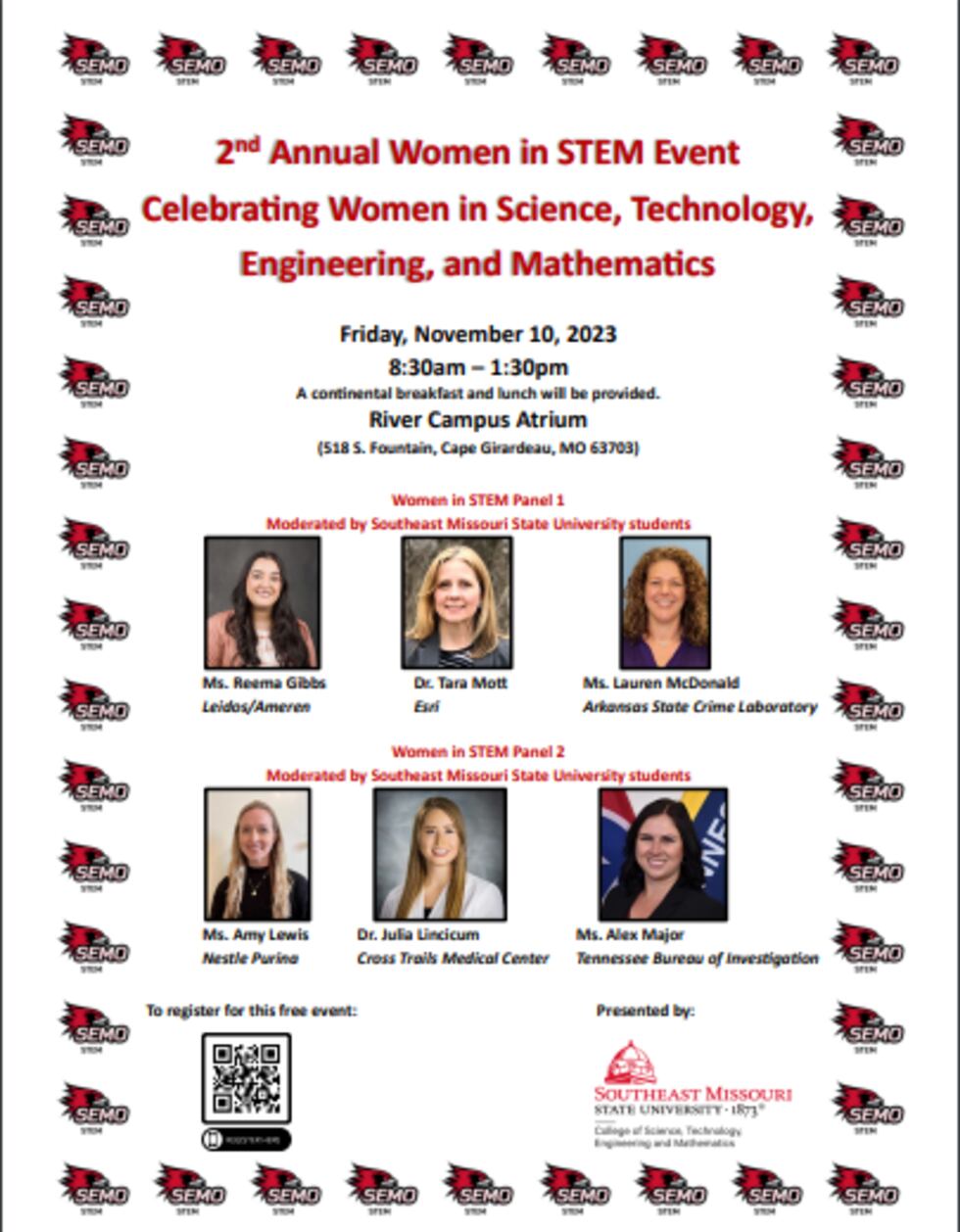 Kessler, an assistant professor of chemistry and physics, said his students learn problem solving, and that technology and science drive the economy.
"When you talk about growing the GDP, and growing the economy here in the United States, it relies very heavily on invention and innovation," said Kessler. "A lot of that comes out of scientists and engineers."
Space Week is a tradition observed each November at SEMO since 2021, when the university was invited by NASA to participate in the launch of the James Webb Space Telescope.
Copyright 2023 KFVS. All rights reserved.