Couple charged with possession, intent to sell fentanyl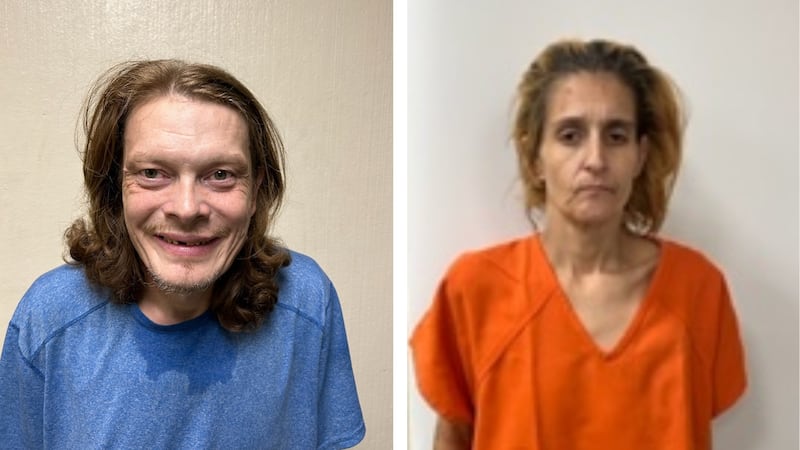 Published: Nov. 8, 2023 at 9:29 AM CST
MARION, Ill. (KFVS) - A man and woman were arrested in Marion, Illinois on drug charges on Monday, November 6.
According to Marion Police, 43-year-old Joshua Mueller and his wife, 43-year-old Jamie Muller, are accused of getting fentanyl from a major metropolitan area to sell in the City of Marion.
Joshua and Jamie Muller were each charged with possession of 15 to 100 grams of fentanyl with intent to deliver, possession of 5 to 15 grams of a controlled substance with the intent to deliver, possession of less than 5 grams of methamphetamine and possession of drug paraphernalia.
Copyright 2023 KFVS. All rights reserved.