2 charged with torture of more than 2 dozen cats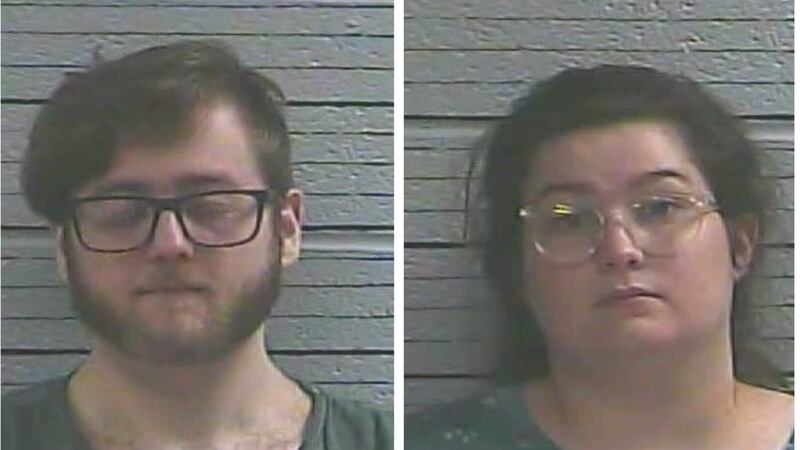 Published: Nov. 8, 2023 at 6:53 AM CST
BALLARD COUNTY, Ky. (KFVS) - A Kevil man and woman are facing more than two dozen counts of animal abuse in Ballard County.
According to the Ballard County Sheriff's Department, an investigation into animal cruelty at a home in the Kevil city limits led to the arrest of 24-year-old Leah G. Cowen and 23-year-old Matthew Cowen Jr.
Both were arrested after deputies searched their home on Tuesday, November 7.
The sheriff's department said deputies and members of Ballard County Animal Control found several cats that had been abused and not cared for, along with four dead cats.
A total of 25 cats were taken from the home and placed with various nonprofits to get medical treatment.
Leah Cowen and Matthew Cowen Jr. were booked into the Ballard County Detention Center.
Both were charged with 29 counts of torture cat with serious physical injury or death.
Matthew Cowen Jr. is facing an additional charge of failure to notify the Department of Transportation of address change.
Copyright 2023 KFVS. All rights reserved.