Ky. State Police seeking identity theft suspect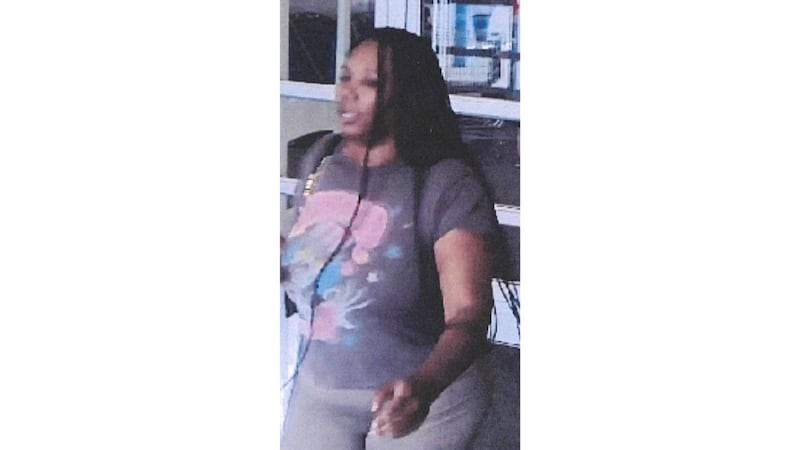 Published: Nov. 7, 2023 at 4:23 PM CST
PADUCAH, Ky. (KFVS) - The Kentucky State Police is asking for the public's help as they search for a suspect of identity theft in Paducah.
According to a release from KSP, troopers are asking for assistance in identifying a woman suspected of using a stolen identity to obtain a cellphone.
The incident happened on September 8, at the Wal-Mart on Irvin Cobb Drive in Paducah, Ky.
An unknown female entered the building, accompanied by a young child. She approached the Verizon Wireless kiosk where she produced a fraudulent Ohio driver's license and provided account details belonging to another Verizon customer, according to the release.
The suspect used the information to obtain a new cellphone, valued over $500.
The victim discovered she was the victim of identity theft several weeks later and notified KSP.
Anyone with information about the identity of this suspect are asked to contact Kentucky State Police, Post 1 at (270) 856-3721. Callers may remain anonymous.
Copyright 2023 KFVS. All rights reserved.