Man accused of trying to hurt officer, paramedics claims God makes him take meth, police say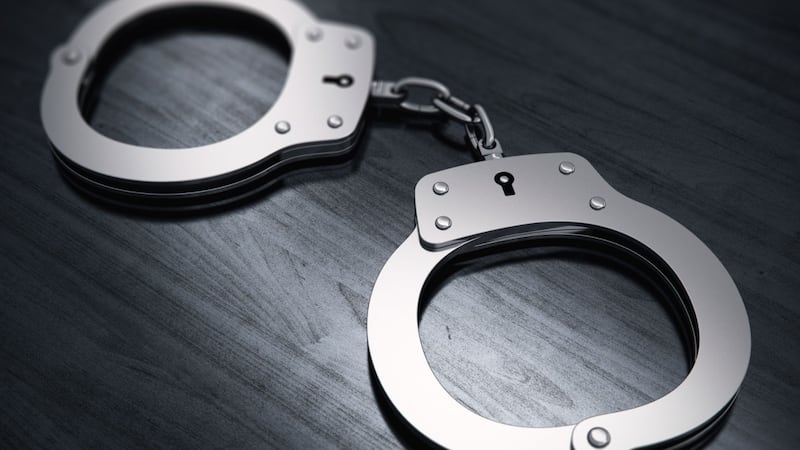 Published: Nov. 6, 2023 at 10:38 AM CST
METROPOLIS, Ill. (KFVS) - A disturbance call leads to a man's arrest in Metropolis.
Officers were called to a home on Security Drive on Thursday, October 26 and reported finding a man being irrational and making irrational statements.
The situation then reportedly turned violent.
According to Metropolis Police, the suspect punched an officer in the face after officers told him to stop grabbing/groping a female.
An officer used their Taser and the suspect, identified as 31-year-old Travis C. Blanton, of Metropolis, was taken into custody.
During his arrest, Blanton reportedly told officers that "God makes him take meth."
Blanton was then taken by ambulance to a hospital.
When he was on the way to the hospital, a paramedic said they were headbutted by Blanton.
Officers said at the hospital Blanton also kicked a paramedic.
After he was released from the hospital Blanton was booked into the Massac County Detention Center.
Blanton was charged with disorderly conduct, aggravated battery, resisting/obstructing arrest and reckless conduct.
Copyright 2023 KFVS. All rights reserved.