Highway sign thefts rising, public asked to battle the crime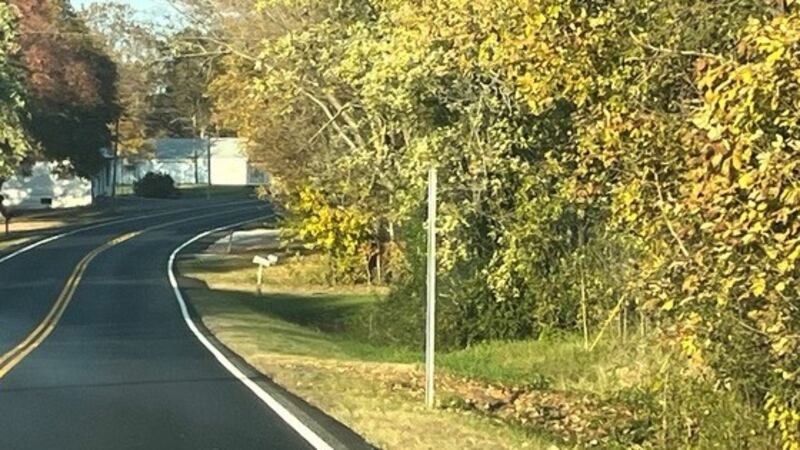 Published: Nov. 6, 2023 at 9:04 AM CST
PADUCAH, Ky. (KFVS) - Leaders with the Kentucky Transportation Cabinet say they are seeing a significant increase in highway sign thefts.
KYTC District 1 Chief Engineer Kyle Poat said crews in western Kentucky have seen several areas where signs have been disappearing regularly.
"We have employees who commute to work who report clusters of missing signs that are up one day and gone the next," Poat said. "Our sign crew puts up replacements only to have those signs disappear within a few days."
Some transportation officials believe thieves are using farm equipment to pull up signs, post and all.
Sign thefts have been reported in all KYTC District 1 counties, but KYTC said the following are a few locations with a significant number of thefts:
Salem and Burna area of north Livingston County

Parts of Graves, Marshall and McCracken Counties in the Symsonia area

The Blackhawk area near the Lyon and Trigg County line
KYTC District 1 said more than $750,000 has been spent on replacing non-interstate signage in the 12-county region last year. Each sign can cost taxpayers $200 or more a piece.
While the cost is significant, the main concern is for safety.
Anyone caught in the act of stealing signs or caught on camera can be prosecuted.
KYTC said thieves can also be held liable for injuries caused in a crash where a sign has been stolen.
To help combat the problem, KYTC District 1 is working with local police to use hidden cameras to monitor targeted areas.
The public is also asked to help by reporting suspicious activity and to report any information that can help identify thieves by calling local police or Kentucky State Police Post 1 at 270-856-3721.
Copyright 2023 KFVS. All rights reserved.