Wanted fugitive arrested in Graves County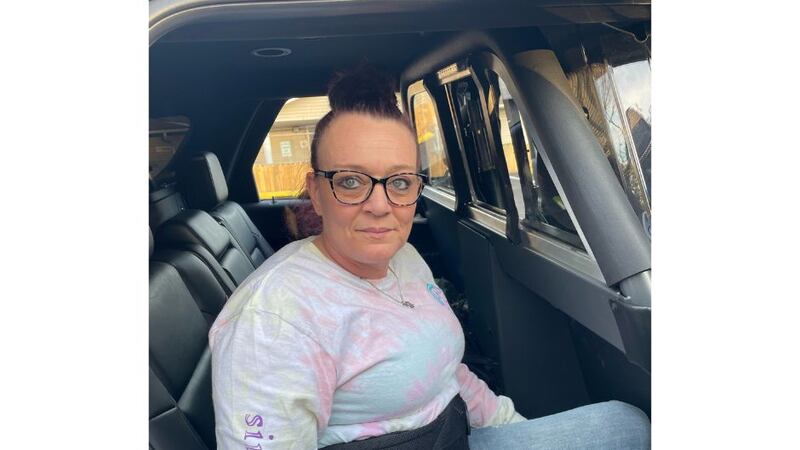 Published: Nov. 3, 2023 at 11:01 PM CDT
MELBER, Ky. (KFVS) - The Graves County Sheriff's Office located and arrested a dangerous wanted fugitive Friday afternoon.
Around 3:55 p.m. on November 3, Deputy Larry Jones and Deputy Tony Cornwell located 45-year-old Tabatha Wilhite at a house on KY 1920 in the Melber area. Wilhite was located hiding under a bed sheet in the corner of a bedroom at the residence.
Wilhite was arrested and charged with 1st Degree trafficking in a controlled substance, greater than two grams of methamphetamine, drug paraphernalia – buy/possess, assault in the first degree and DUI 1st offense with an aggravated circumstance.
All of the above charges stem from a collision that Wilhite was involved in on June 10 in Fancy Farm. A blood test taken that day confirmed that Wilhite was under the influence of methamphetamine when the crash occurred. The crash seriously injured Robert Thomas of Fancy Farm. Both Thomas and Wilhite were flown to Nashville area hospitals after the collision.
Wilhite was lodged in the McCracken County Jail.
Copyright 2023 KFVS. All rights reserved.