Case moves forward against former Kelly School Dist. teacher's aide accused of having sexual relationship with student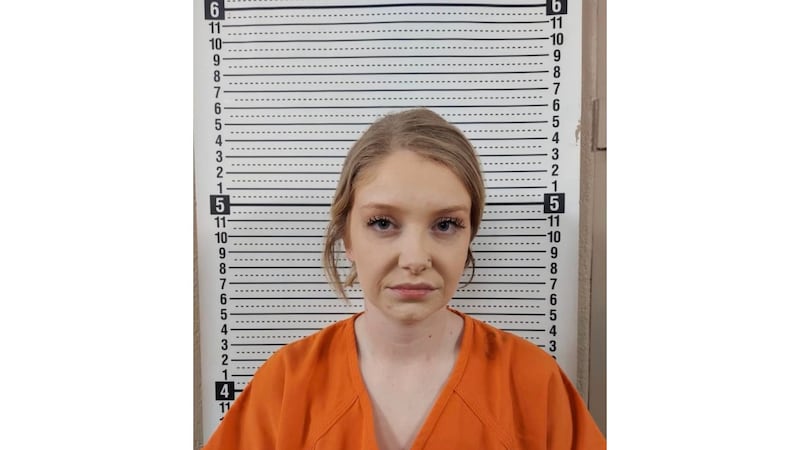 Published: Nov. 3, 2023 at 11:54 AM CDT
|
Updated: Nov. 22, 2023 at 4:58 PM CST
SCOTT COUNTY, Mo. (KFVS) - The former southeast Missouri educator accused of having sex with a student appeared in a Scott County courtroom on Wednesday afternoon, November 22.
According to online court records, Kristin Kirker, 27, waived Wednesday's preliminary hearing, and the case against her will move forward to circuit court.
The former teacher's aide at the Kelly School District pleaded not guilty to two felony charges of sexual contact with a student.
She's scheduled to be back in court in January 11 for an arraignment.
Kirker was released from jail on Wednesday, Nov. 8 after the judge set her bond at $50,000 with 10 percent paid to court. She posted $5,000 and was ordered to not have contact with the victim or minors.
According to court records, Kirker's alleged contact with the student began last spring and continued into the summer break.
Kelly school leaders say Kirker is no longer employed with the district.
A second school district employee was arrested less than a week later. The teacher, Lindsey Limbaugh, was charged with two felony counts of sexual contact with a student.
Copyright 2023 KFVS. All rights reserved.