JALC receives nearly $2.4M donation for new indoor baseball, softball facility
Published: Oct. 31, 2023 at 11:57 PM CDT
|
Updated: Nov. 2, 2023 at 5:20 PM CDT
CARTERVILLE, Ill. (KFVS) - The Julia Harrison Bruce Foundation and Fred G. Harrison Foundation donated nearly $2.4M for a new 12,000 square-foot, indoor baseball and softball facility at John A. Logan College.
The check was presented to the team on Thursday, November 2 at John A. Logan Baseball Field.
"I can't say enough about what it actually means to the facility or to the programs," said Kyle Surprenant, head baseball coach at JALC.
Surprenant said this new facility will elevate the way his team will train.
"I mean, the amount of time they're going to be able to spend in here, on their own, just outside of practice regardless of the weather, regardless of the time they'll be able to come in and get their work in," he continued.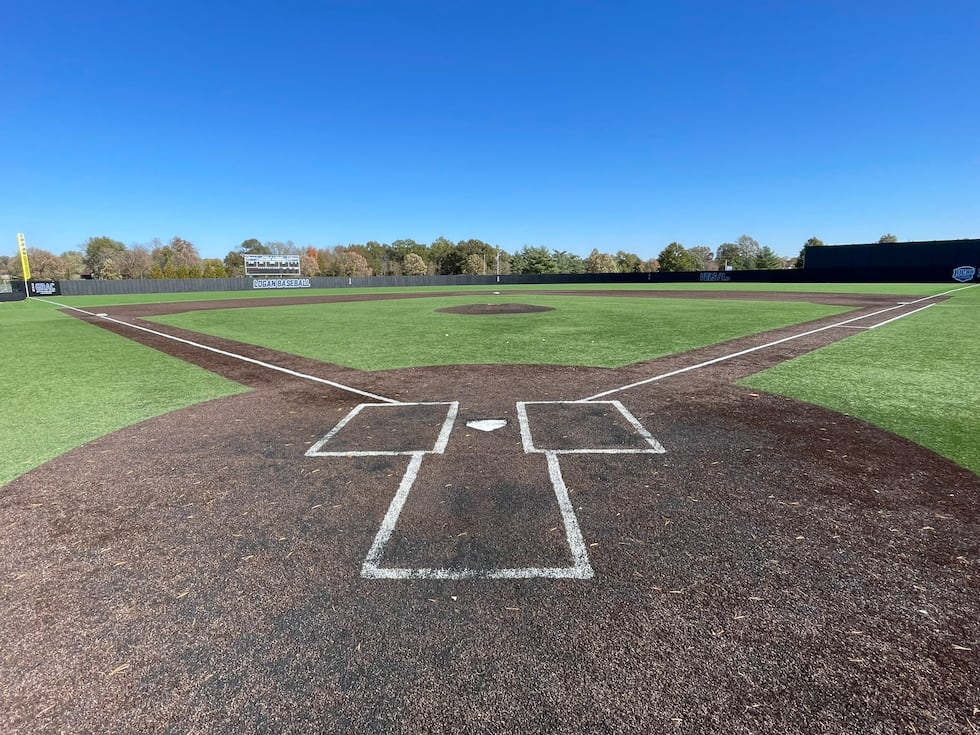 The facility will include a hitting and pitching lab, training table, locker rooms and more.
While the baseball and softball programs will use the new building, Assistant Softball Coach Taylor Rogers said this will also be a gamechanger for those in southern Illinois.
"I think just getting younger kids in here will ramp up the camps," he said. "I'm sure we'll have probably more summer camps, more fall camps and get those youth in here and it's going to be great, it's going to be awesome."
The nearly $2.4 million came from the Harrison Bruce Foundation. They presented the check at the ceremony Thursday morning.
"We wanted to do something that affects the most people and this was one of the outlets that we had," said Carl Goodwin, foundation board member for the Harrison Bruce Foundation.
In the end, Goodwin said they want to use this building to help grow the game in the community.
"We've gone to all the communities in Williamson County and have done other fields and other clubhouses for the guys and girls and scoreboards and helped out at the schools and parks. So it's good to be involved in the community," he said.
According to JALC Head Baseball Coach Kyle Surprenant, the hitting facility will be state-of-the-art.
"The size of the facility allows the baseball and softball teams to utilize the space for batting practice, team defense, individual defense, bullpens and most importantly, the ability for pitchers and hitters to face off against each other in live situations--which is an integral part in preparing the players for the spring season," Surprenant said. "The baseball and softball teams will also use the facility to host numerous pitching, hitting, recruiting and kids camps throughout the year. Student-athletes in the community will also have the opportunity to use the facility to take lessons from the coaches of the Logan Baseball and Softball programs."
The facility is expected to break ground in the Spring of 2024. It is expected to be fully finished by March of 2025.
Copyright 2023 KFVS. All rights reserved.