Carrollton wins Missouri softball championship, Chaffee wins 2nd place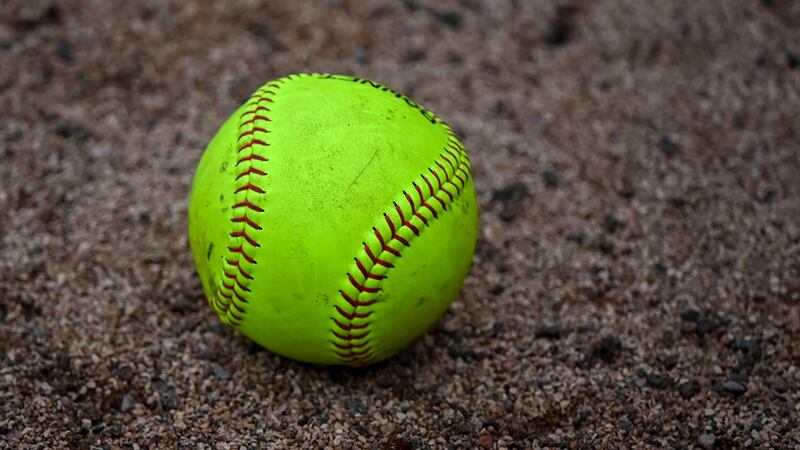 Published: Oct. 27, 2023 at 9:43 PM CDT
|
Updated: Oct. 27, 2023 at 10:13 PM CDT
SPRINGFIELD, Mo. (KFVS) - The Carrollton Trojans softball team has beaten the Chaffee Lady Devils 4-3 for the Class 2 State Championship on Friday, October 27.
The game was played at Springfield, Missouri and started at 7:30 p.m. on Friday.
Chaffee earns 2nd place in the Championship after defeating Linn earlier on Friday. This marks the end of the Class 2 State Softball Championship for this season.
Copyright 2023 KFVS. All rights reserved.