Updated 2023 holiday programming on KFVS12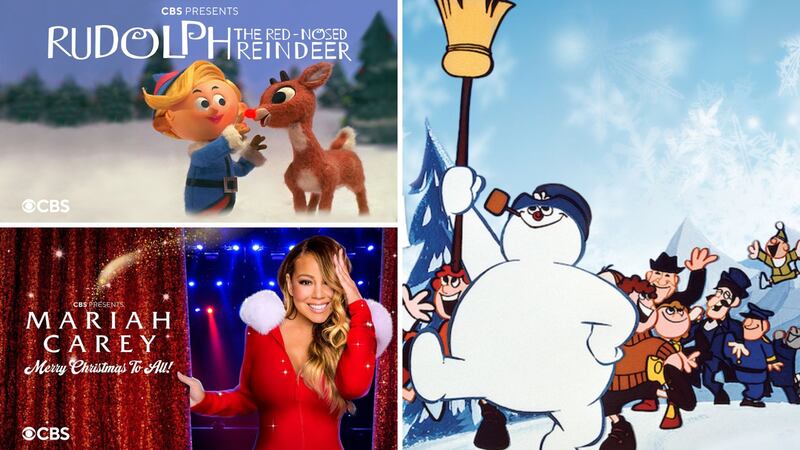 Published: Oct. 23, 2023 at 6:05 PM CDT
|
Updated: Nov. 16, 2023 at 1:10 PM CST
CAPE GIRARDEAU, Mo. (KFVS) - Break out the cocoa and cozy blankets, CBS announced its 2023 holiday programming.
You can kick off the holiday season with the Thanksgiving Day Parade on Thursday, November 23 from 8 a.m. to 11 a.m.
Check out The Greatest @HomeVideos hosted by Cedric the Entertainer. You can watch hilarious moments from all parts of the globe on Friday, November 24 from 7 p.m. to 8 p.m.
The holiday classic Rudolph the Red-Nosed Reindeer returns on Monday, Nov. 27 from 7 p.m. to 8 p.m.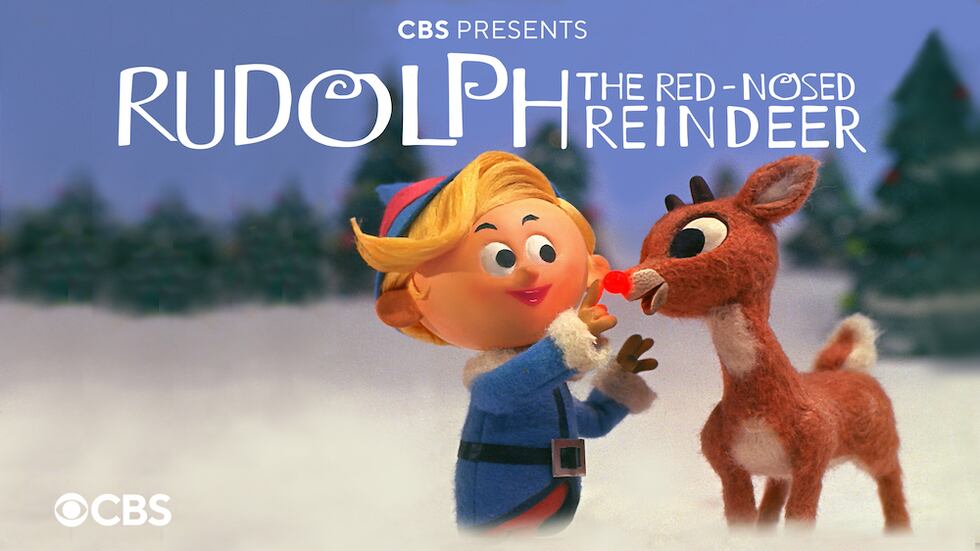 The CBS original Reindeer in Here airs 7 p.m. to 8 p.m. on Saturday, Dec. 2.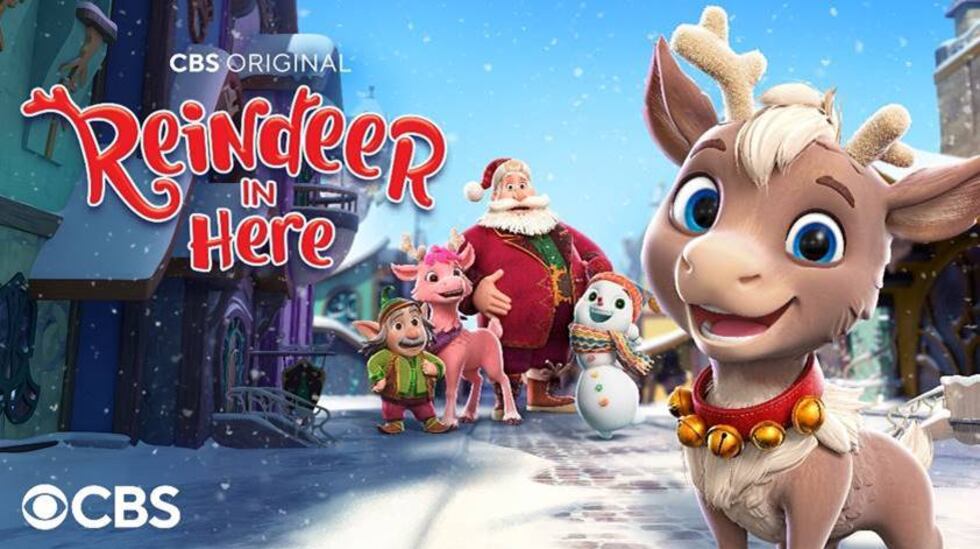 Robbie the Reindeer will follow from 8 p.m. to 9 p.m.
Don't miss The Price is Right at Night on December 4, 7, 8, 18 and 19 from 8 p.m. to 9 p.m. Drew Carey will host the special holiday-themed episodes, including Office Holiday Party, College Students Home for the Holidays, Blind Holidate, Holiday Heroes and Holidays with the Family.
See the National Christmas Tree Lighting on Friday, Dec. 15 from 7 p.m. to 8 p.m.
The classic Frosty the Snowman airs Saturday, Dec. 16 from 8 p.m. to 8:30 p.m., followed by Frosty Returns from 8:30 p.m. to 9 p.m.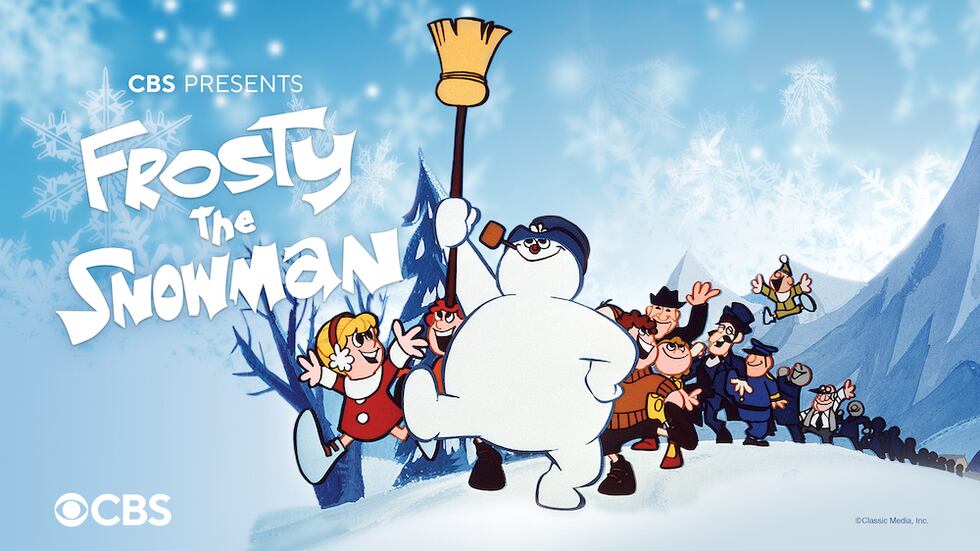 The 25th Annual a Home for the Holidays will air Friday, Dec. 22 from 7 p.m. to 8 p.m. It features uplifting stories of adoption from foster care and raises awareness of this important social issue.
Also on Friday, watch Fit for Christmas from 8 p.m. to 10 p.m. This is the holiday tale of Audrey (Amanda Kloots of THE TALK), an enthusiastic Christmas-obsessed fitness instructor teaching classes at her beloved, financially beleaguered community center in quaint Mistletoe, Mont. She begins a holiday romance with a charming, mysterious businessman (Paul Greene), complicating his plans to turn the center into a more financially profitable resort property. Kloots co-wrote the film story and serves as executive producer.
When Christmas was Young will air Saturday, Dec. 23 from 7 p.m. to 9 p.m. A headstrong music manager (Tyler Hilton) in desperate need of a hit song for his last remaining client finds himself falling for a gifted singer-songwriter (Karen David) with abandoned dreams of making it big, as he attempts to secure the rights to a Christmas song she wrote years ago. Features original music by Sheryl Crow, who also executive produces.
Mariah Carey: Merry Christmas to All! airs from 8 p.m. to 10 p.m. on Monday, Dec. 25.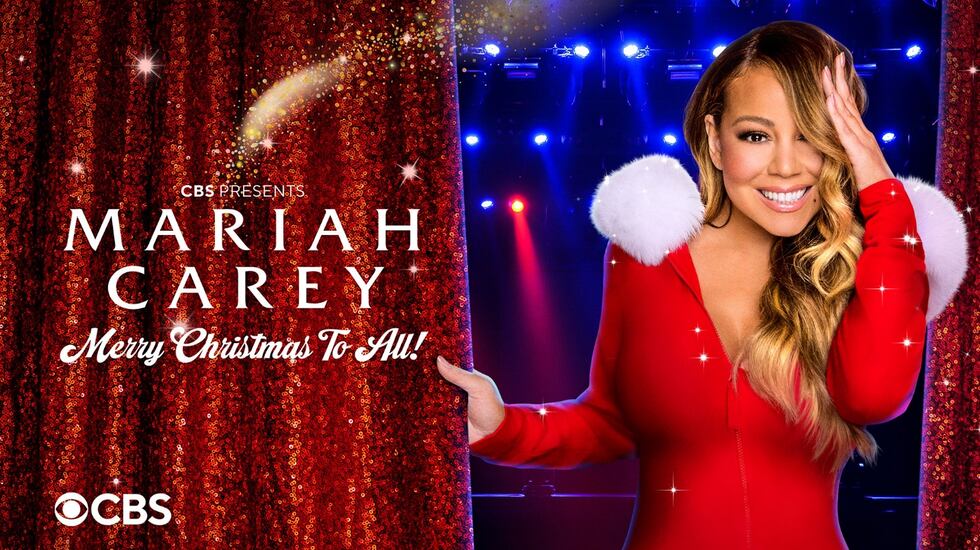 Still in the holiday spirit? Watch Must Love Christmas on Friday, Dec. 29 from 8 p.m. to 10 p.m. A renowned romance novelist (Liza Lapira of THE EQUALIZER) famous for her Christmas-themed books finds herself snowbound in the charming town of Cranberry Falls. There, she unexpectedly becomes involved in a love triangle with her childhood crush (Nathan Witte) and a reporter (Neal Bledsoe) determined to interview her to save his dying magazine.
New Year's Eve returns to Nashville for the Big Bash on Saturday, Dec. 31. Country music superstars return to downtown Nashville to ring in the new year. The special will include performances from Thomas Rhett, Lynyrd Skynyrd, Lainey Wilson and more.
See more programming on KFVS12 here.
Copyright 2023 KFVS. All rights reserved.