River levels hit harvest season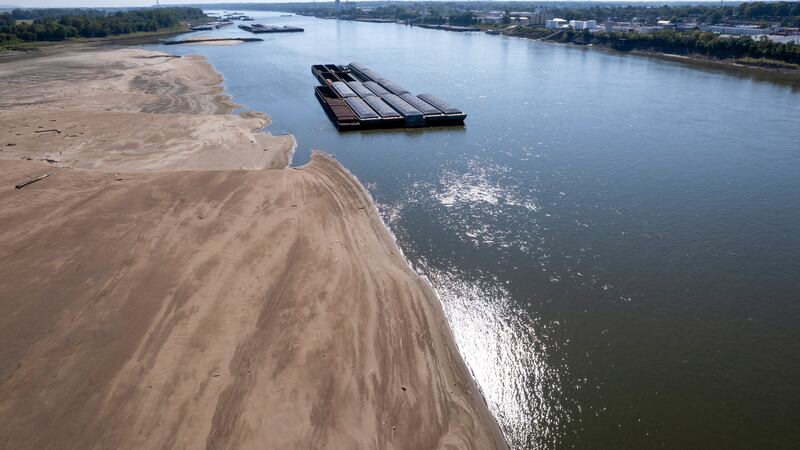 Published: Oct. 18, 2023 at 12:14 PM CDT
CAPE GIRARDEAU, Mo. (KFVS) - With river levels at record lows, agribusiness is feeling the pressure as transport on the Mississippi River is hampered.
As of mid-afternoon Tuesday, the river level in Cape Girardeau was at 8.76.
"Cape Girardeau is still in fairly good shape," Barry Bean with the Missouri Farm Bureau said. "We are still a little bit above the lows for the year, and you can see a little bit of relief in the future."
The all-time low in Cape Girardeau was set in 1909 at 0.6.
New Madrid, however, does not appear to have the same relief in store.
Charts from the U.S. Army Corps of Engineers show that barge movements on the river decreased in September.
"This situation looks like it's going to get worse before it gets better," Bean said.
Copyright 2023 KFVS. All rights reserved.