Ag markets feel instability from war in Israel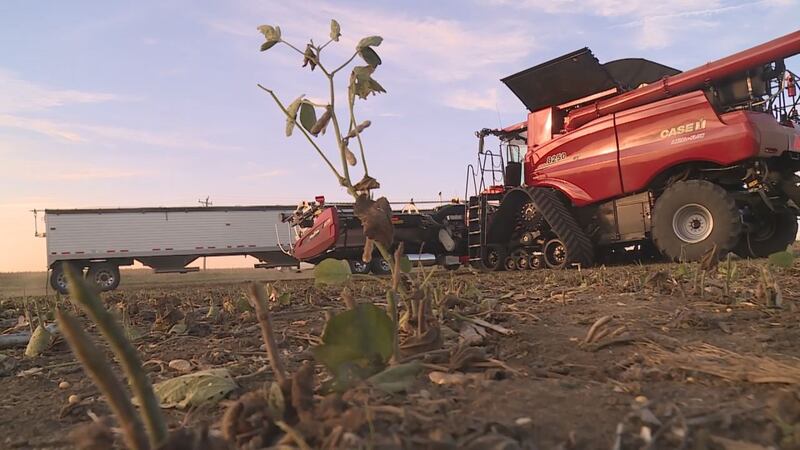 Published: Oct. 10, 2023 at 5:57 PM CDT
CAPE GIRARDEAU, Mo. (KFVS) - With the holiday on Monday, today was the first day the markets have been feeling the volatility brought on by the war in Israel.
"That certainly introduces an awful lot of instability in a part of the world that has traditionally been fairly unstable," Barry Bean with the Missouri Farm Bureau said.
He says that, combined with the war in Ukraine and other global tensions, are likely to drive changes in the market for the near future.
Copyright 2023 KFVS. All rights reserved.